mfatuation's Santorini Blue BMW M3
We got a call from Matt Stellas (aka mfatuation) shortly after Bimmerfest requesting a paint correction for this very special Santorini Blue M3. Apparently during transport back home to NJ, the car wash wiped down incorrectly. Take a look at the exterior paint correction.
We also opted for Auto Finesse Illusion due to its show car status.
Enjoy!
Exterior
– Wheels were cleaned and prepped for Auto Finesse Mint Rims
– Tires cleaned with Sonax Multi Star 
– Wheel wells were cleaned up
– Washed with Auto Finesse Avalanche in the Uber Foam Cannon
– Clayed with the New Uber Yellow Poly Clay and NanoSkin AutoScrub Fine Grade Wash Mitt
– Door jambs were cleaned up
– Dried
– Tires dressed
– Masking
– Paint Measurement
– Compound – Menzerna Fast Gloss FG400
– Final Polish – Sonax Perfect Finish 4/6
– Last step – Auto Finesse Illusion Show Car Wax
– Inspection with Fenix, Brinkmann, and natural sunlight
– Rubber and Plastics Treated
– Exterior windows and mirrors cleaned and sealed
– Exhaust tips cleaned and polished
Products used
Auto Finesse Avalanche 
Sonax Full Effect Wheel Cleaner
Sonax Multi Star Multi Purpose Cleaner
Auto Finesse Iron Out
NanoSkin AutoScrub Fine Grade Wash Mitt
Uber Yellow Poly Clay Bar
Meguiar's M101
Menzerna Fast Gloss FG400
Sonax Perfect Finish 4/6
Auto Finesse Tripple
Auto Finesse Illusion Show Car Wax
Adam's Super VRT
Auto Finesse Mint Rims
Auto Finesse Mercury Metal Polish
Tools Used
Uber Microfiber Towels
Uber Super Drying Towel
Rupes LHR 21ES
Rupes LHR 15ES
Rupes LHR 75
Surbuf Pad
Meguiar's Microfiber Cutting Pads
Uber Foam Buffing Pads
Wheel Woolies
Über Boar's Hair Brush
EZ Detail Brush
Here is the much awaited video
Before shots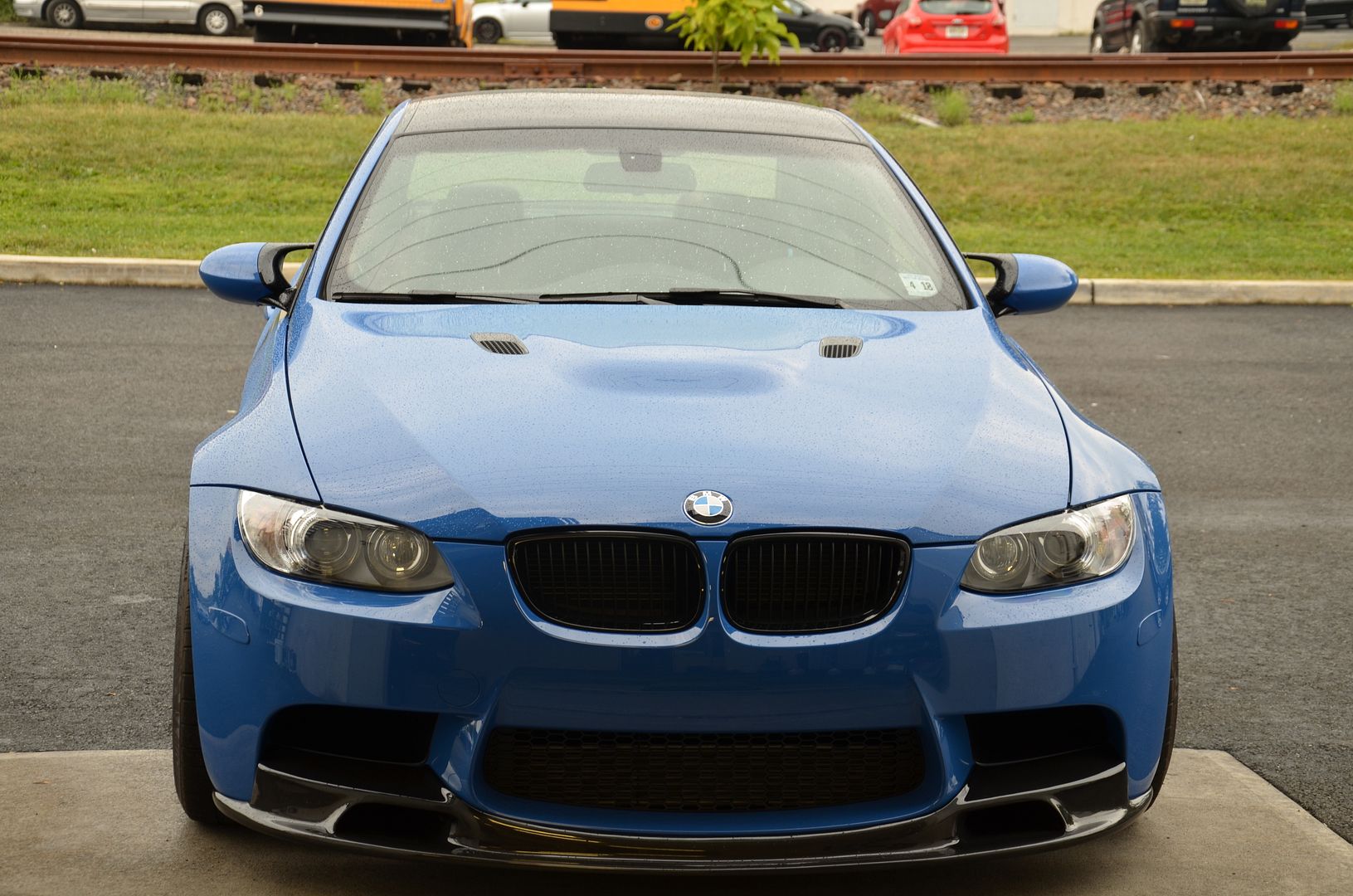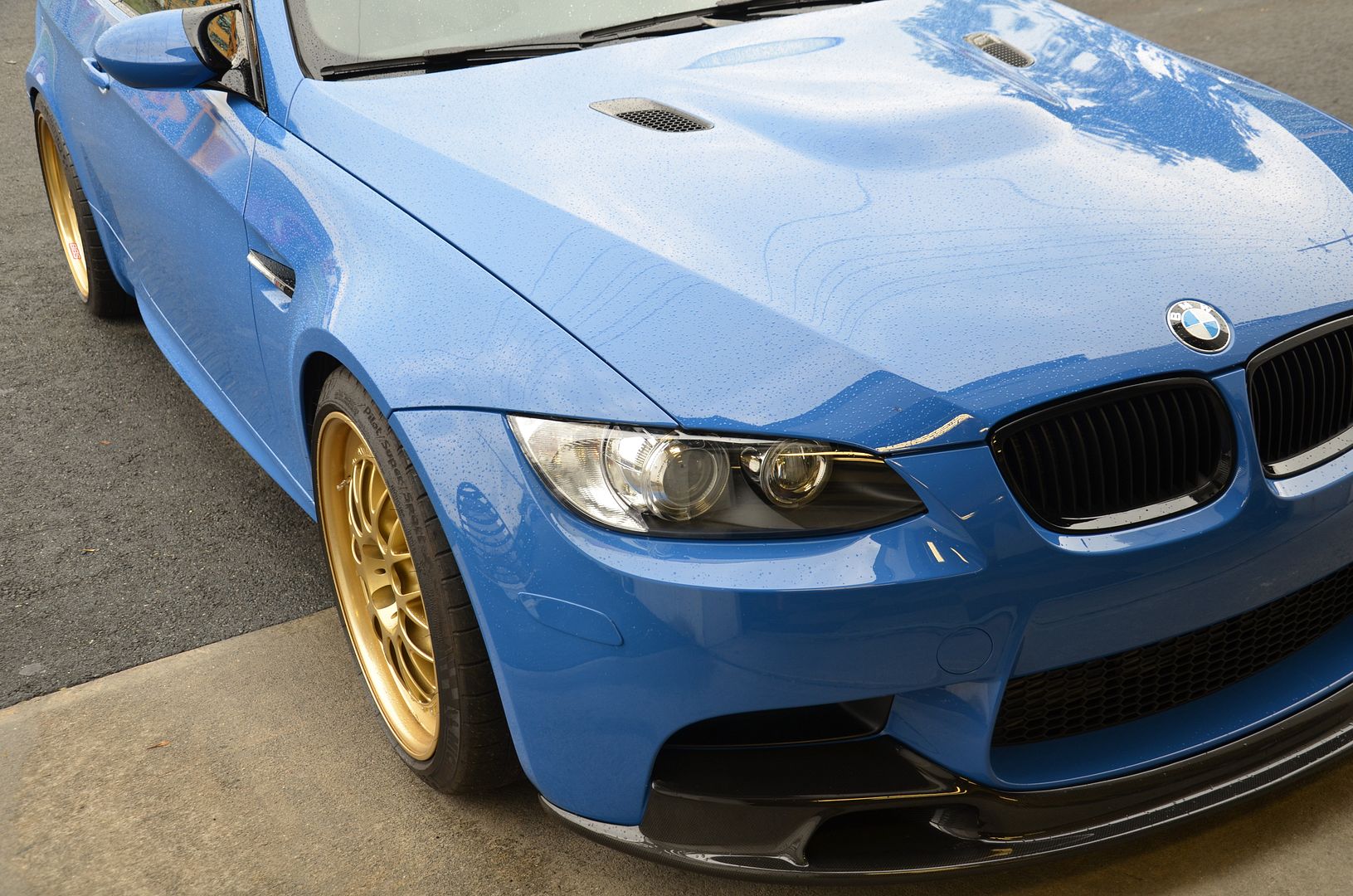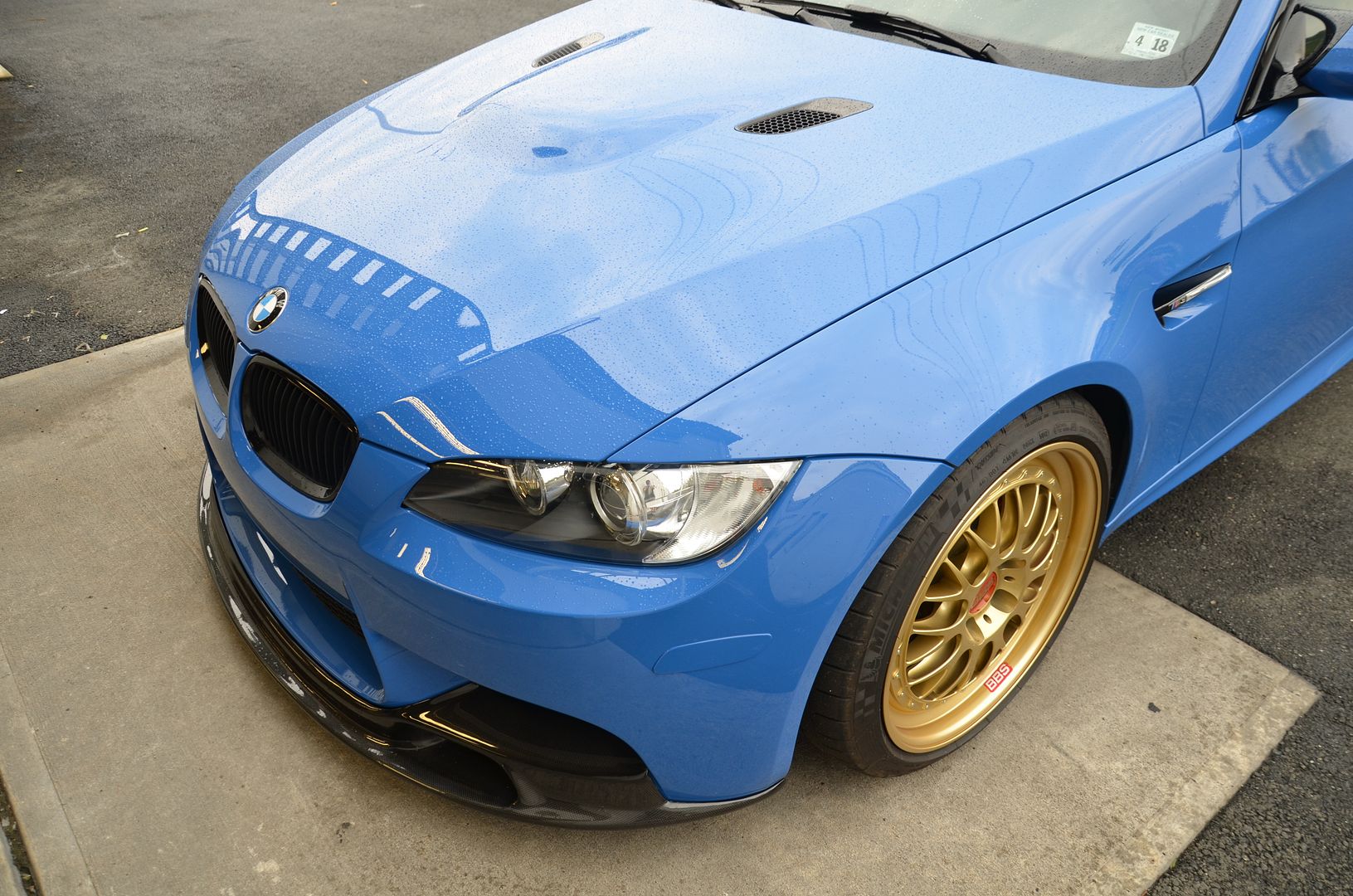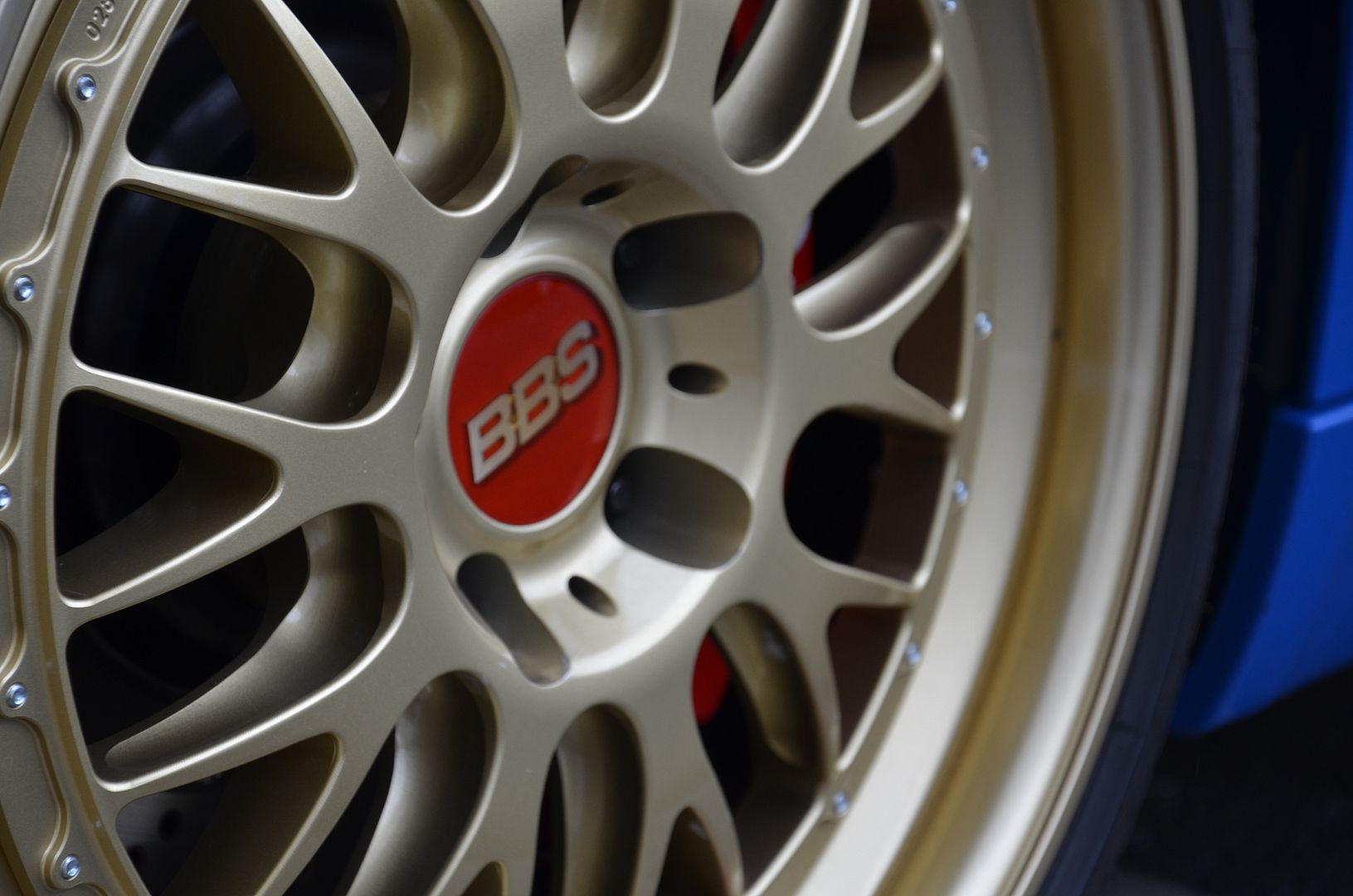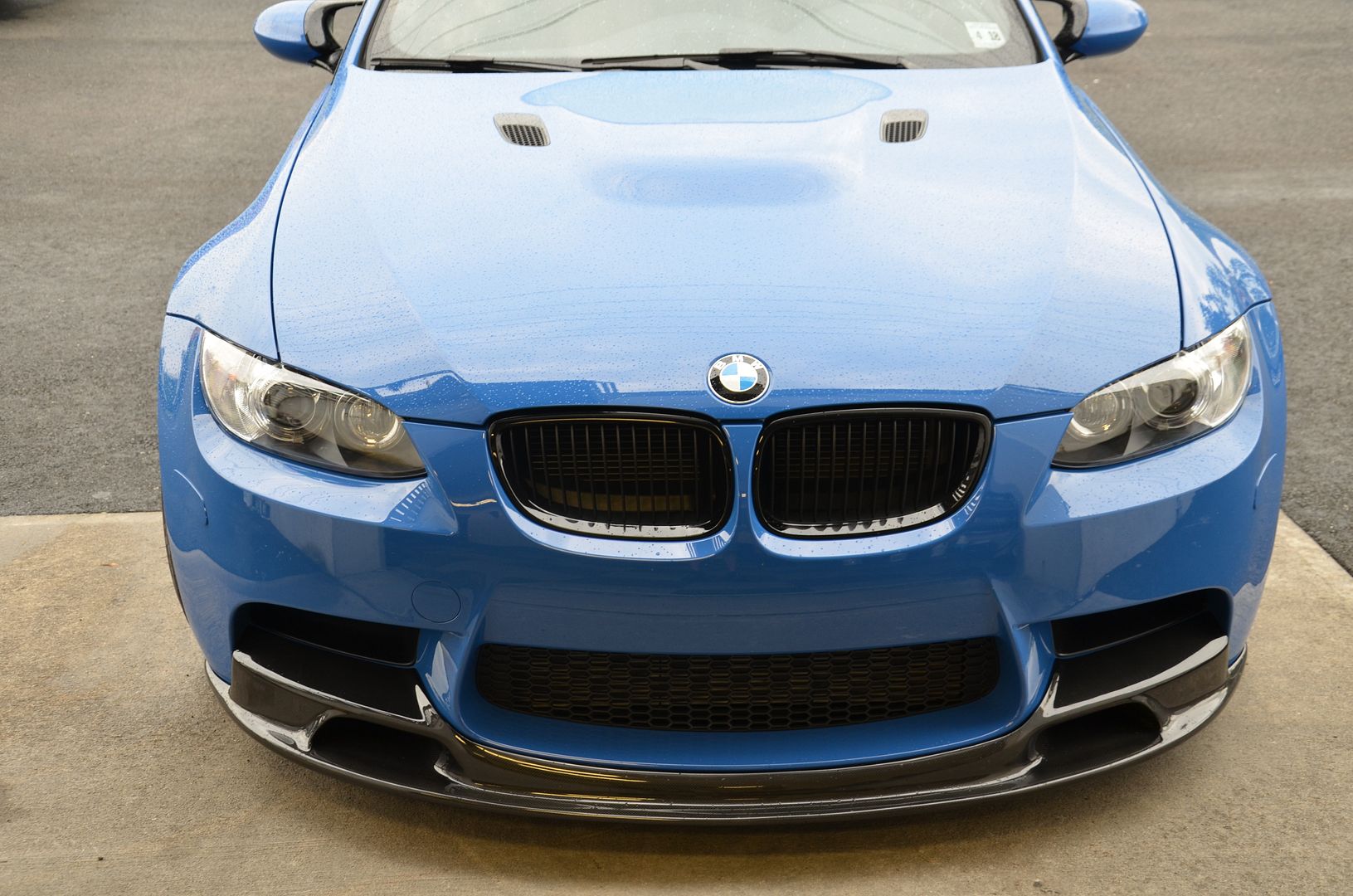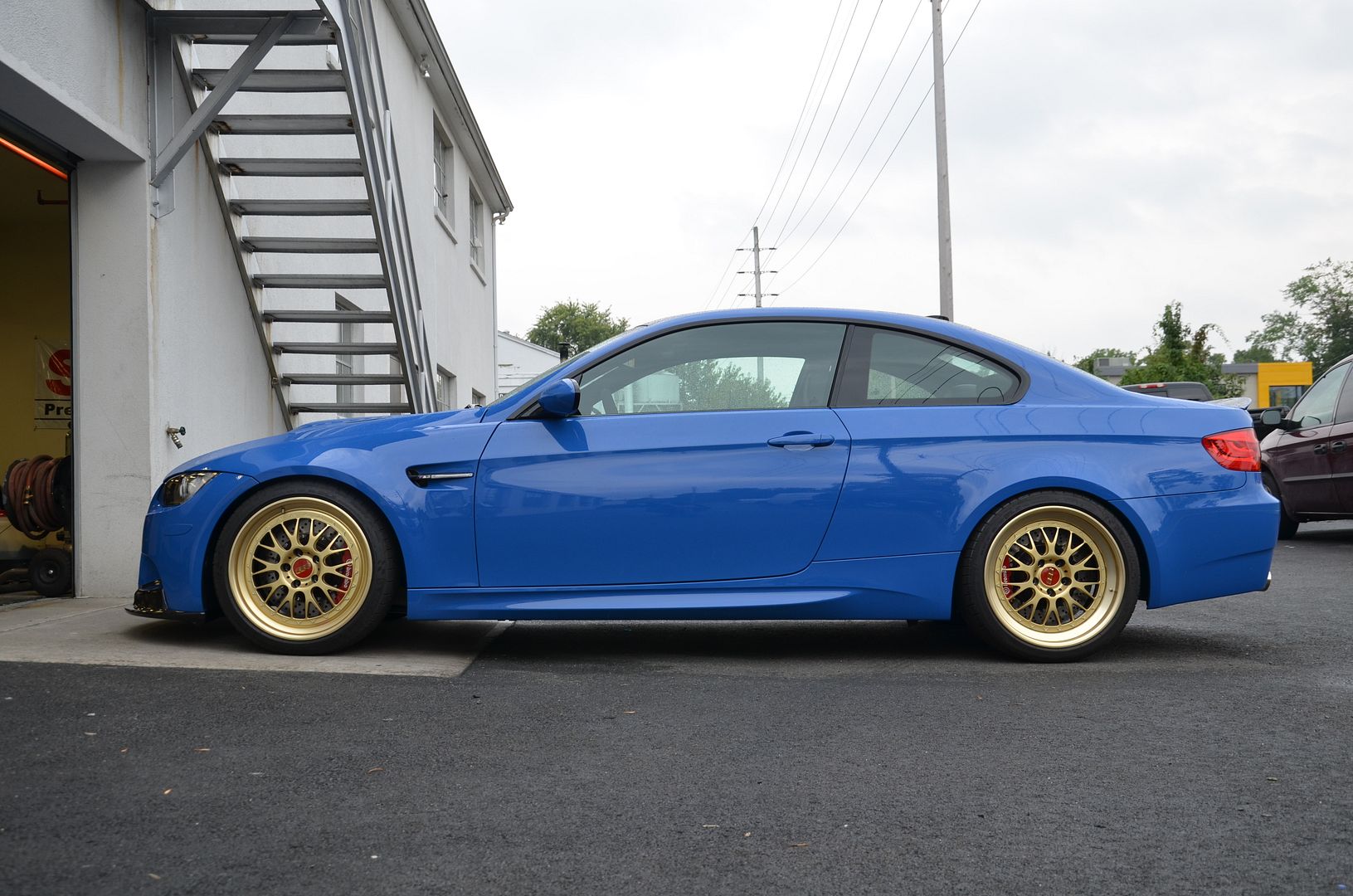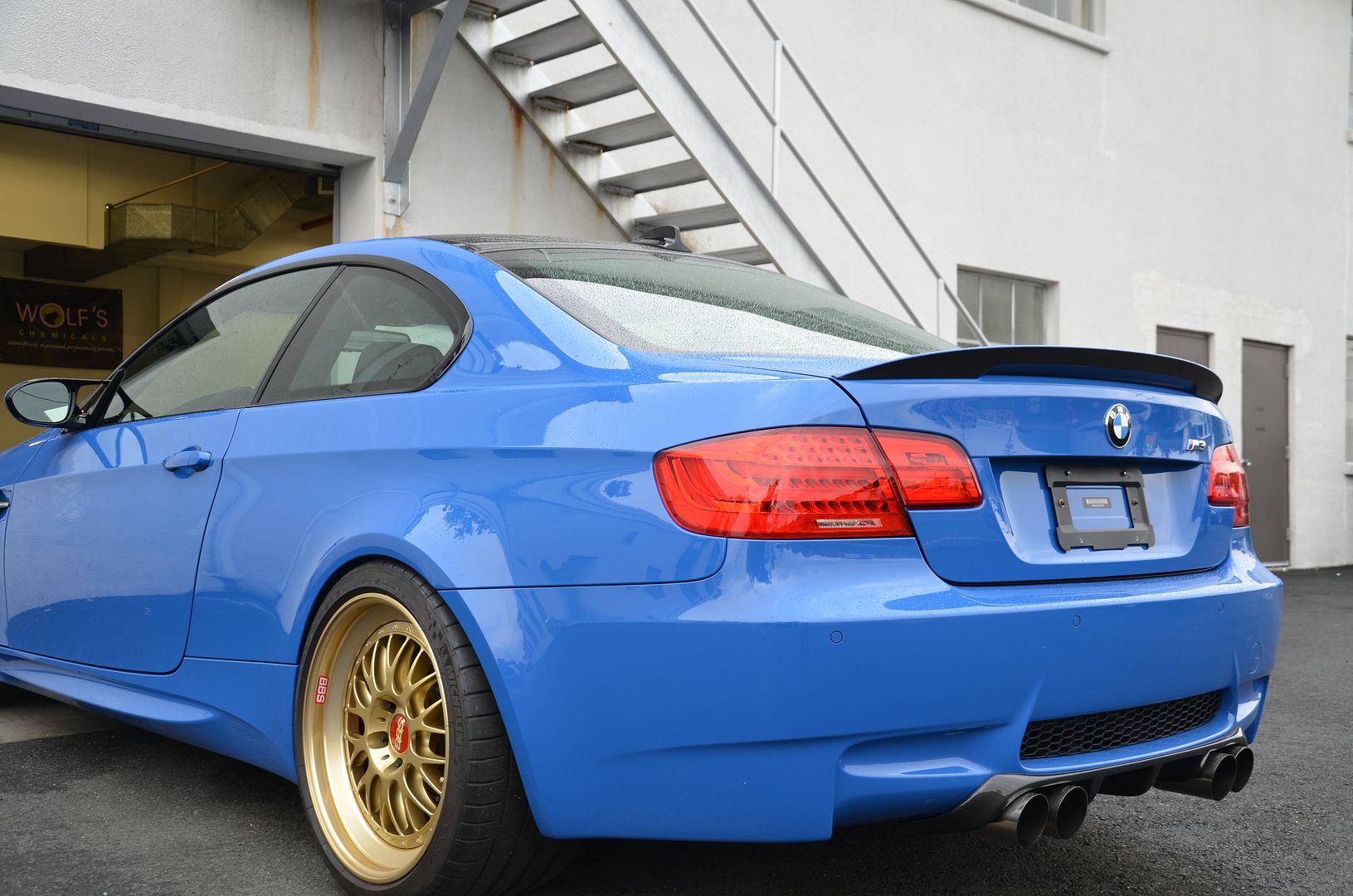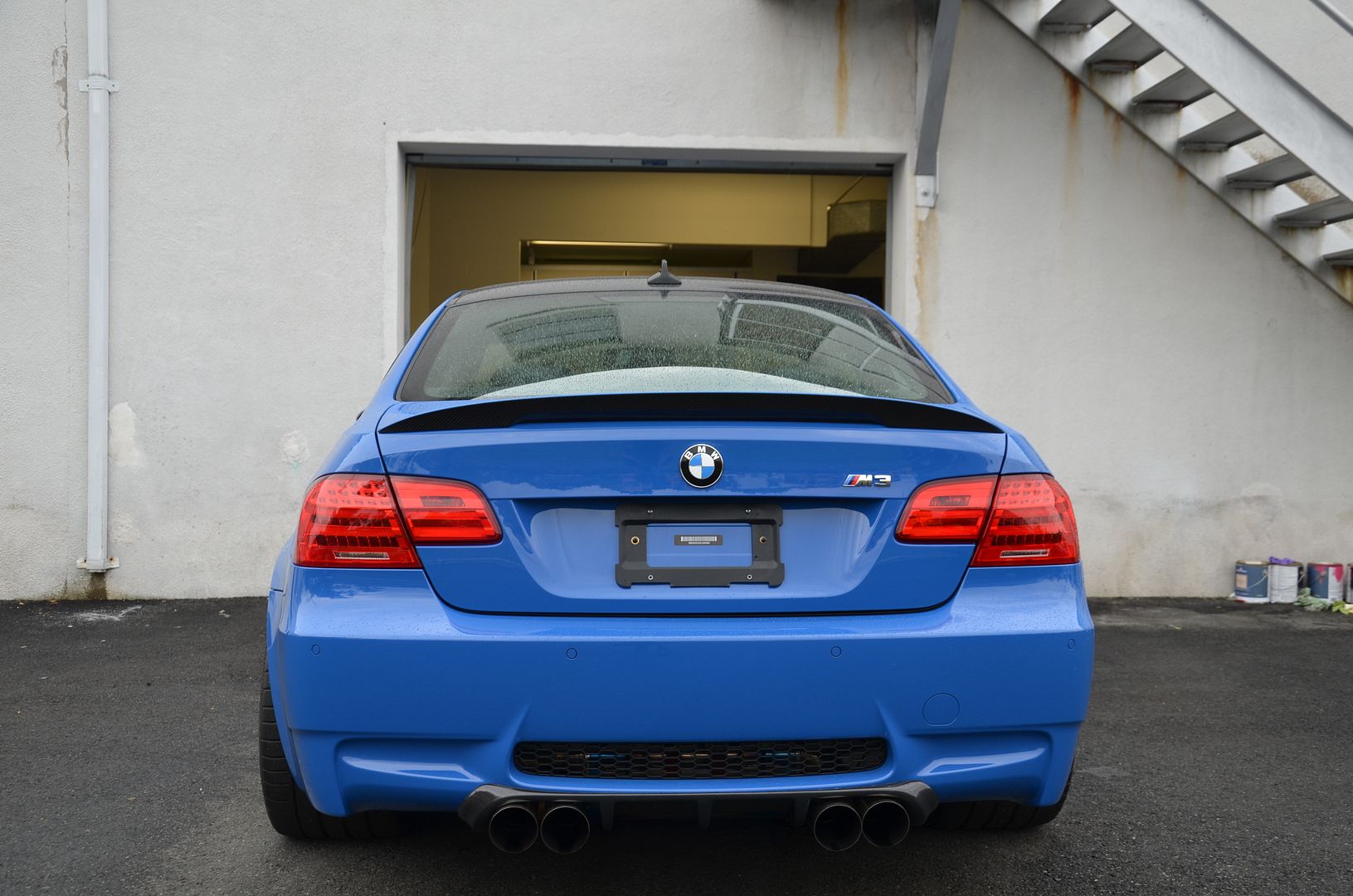 Sonax Full Effect Wheel Cleaner in action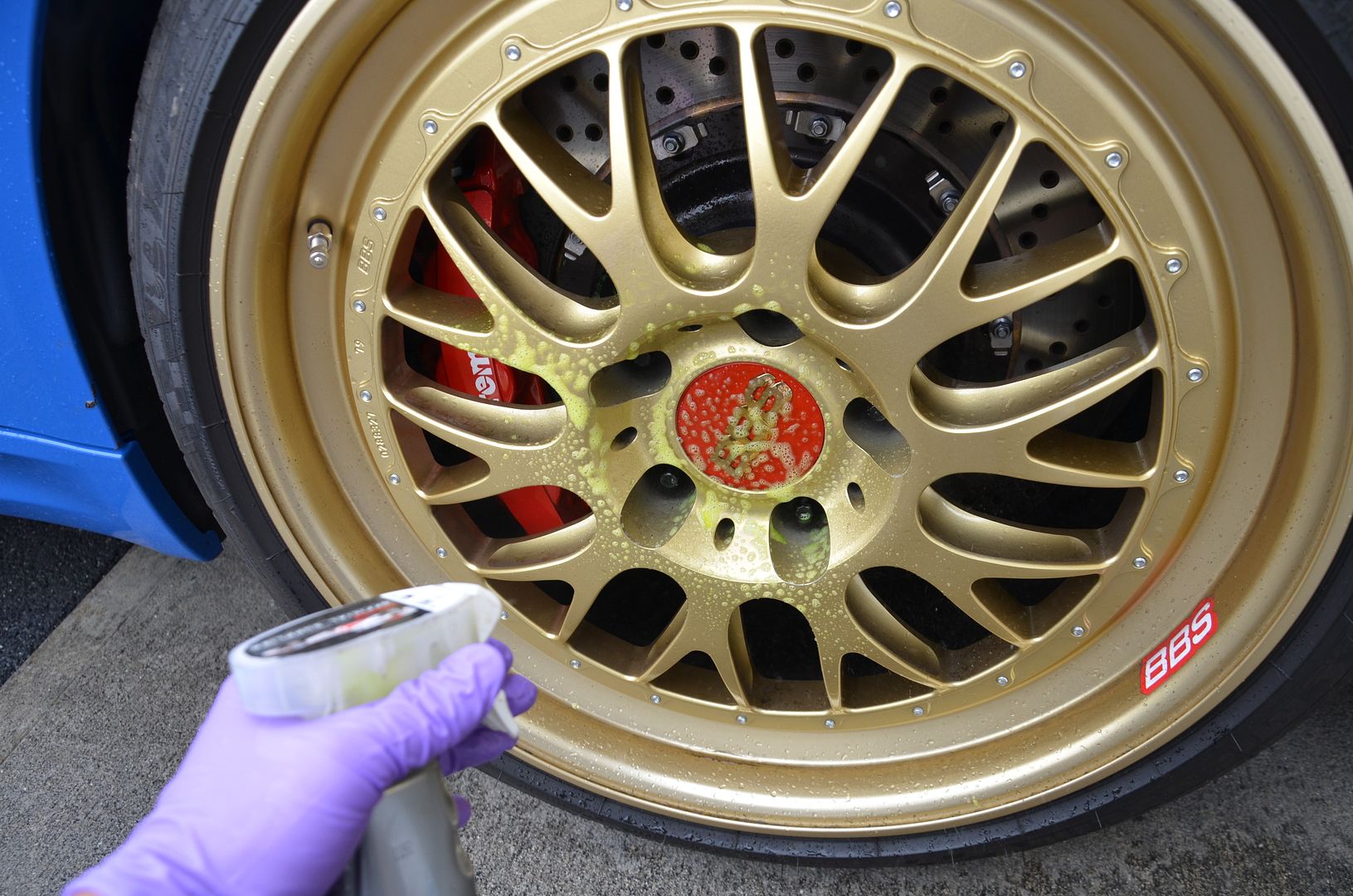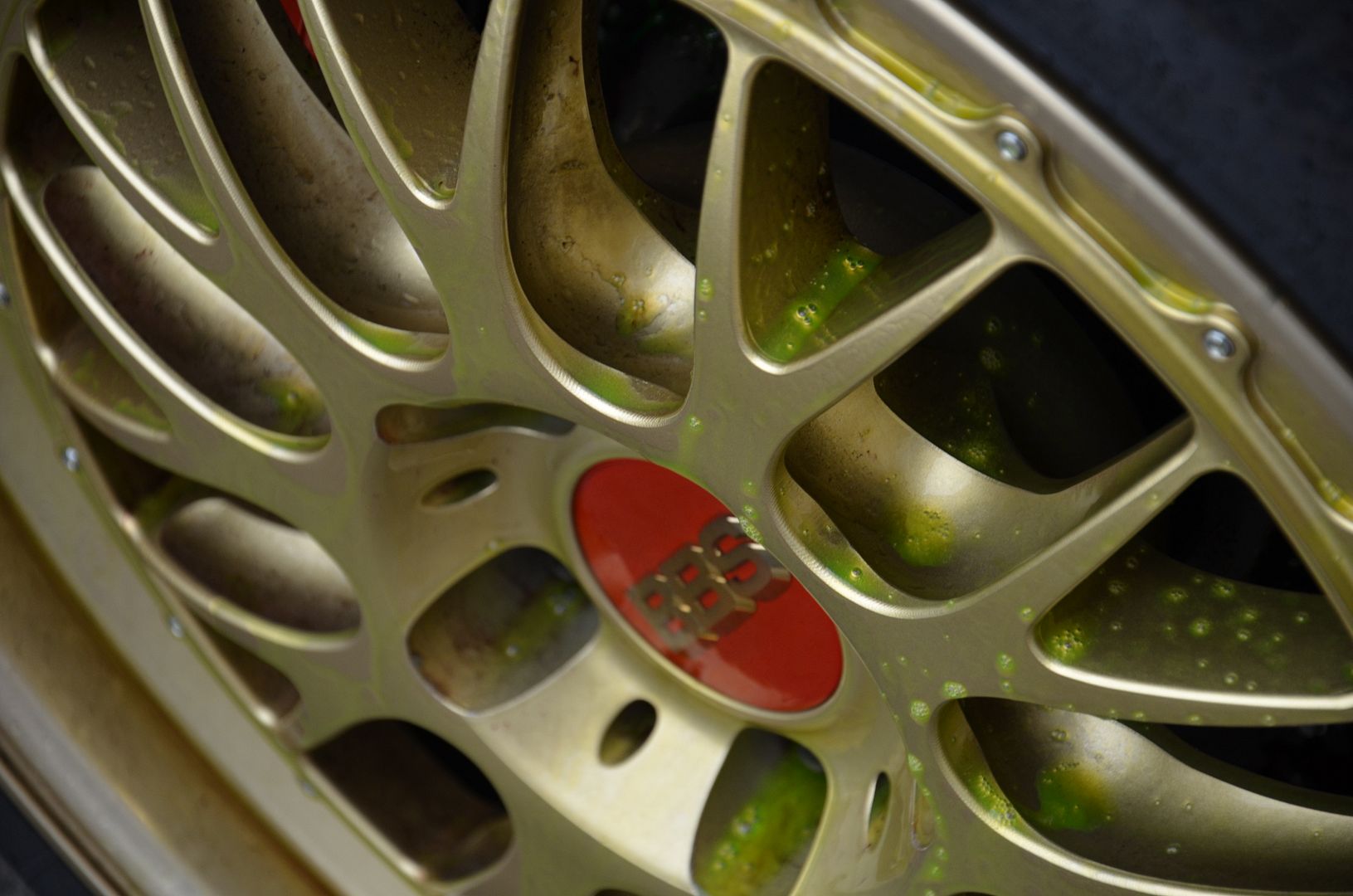 Wheels were brushed then rinsed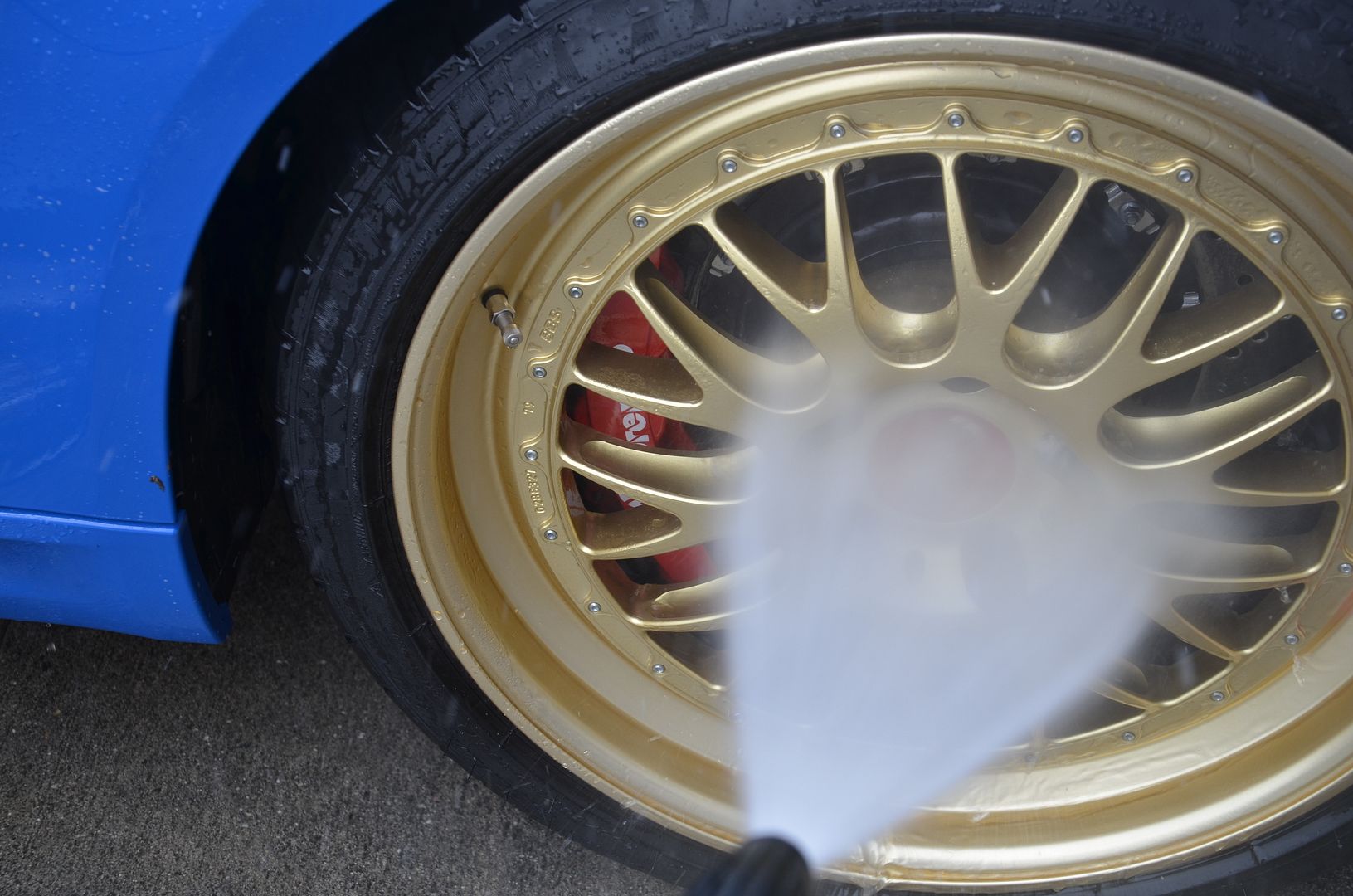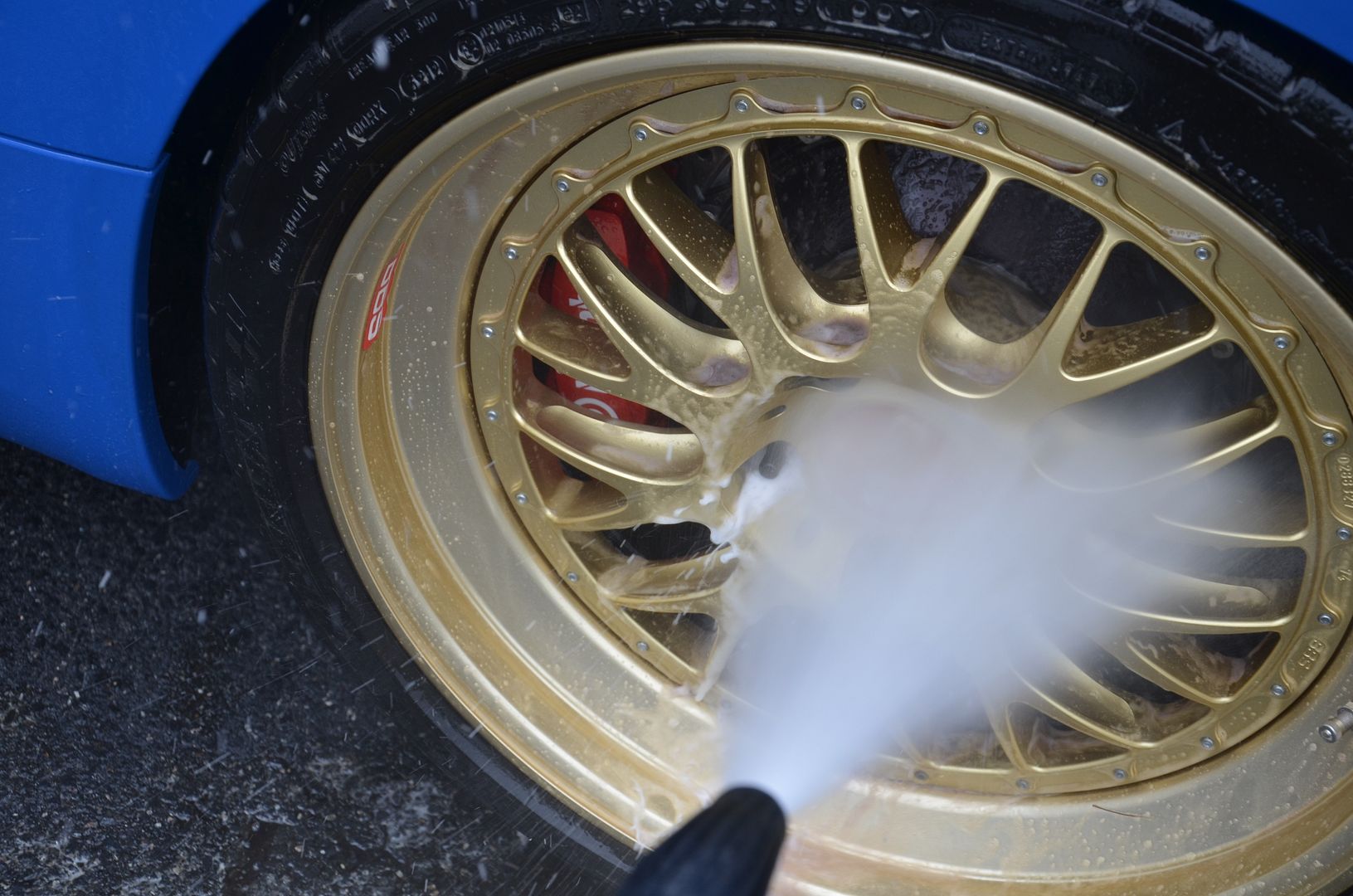 Decon
Auto Finesse Iron Out used prior to NanoSkin Autoscrub Fine Grade Wash Mitt and Clay Bar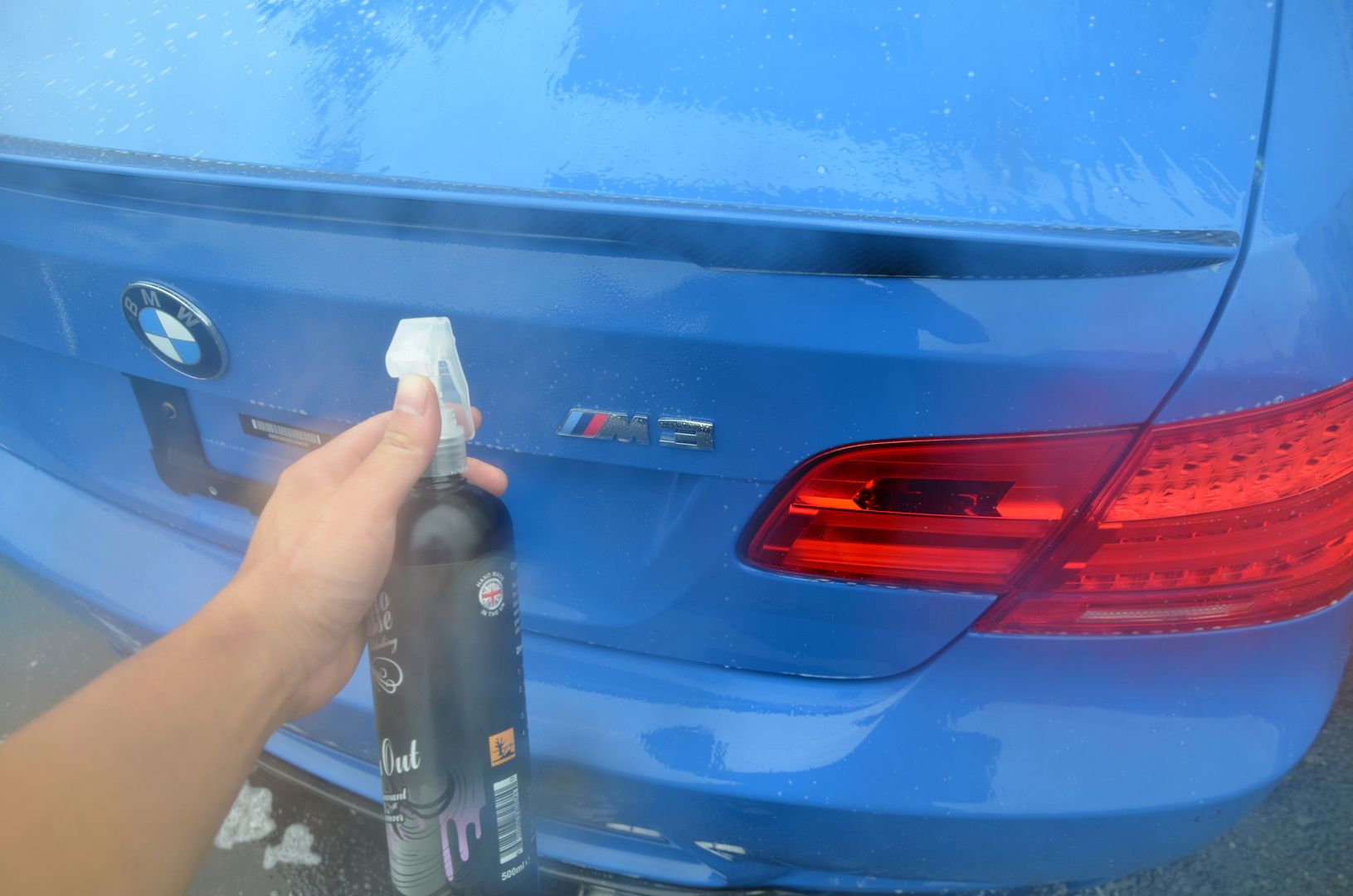 Foaming with Auto Finesse Avalanche and washed down with and Uber Yellow Wash Sponge followed by the NanoSkin AutoScrub Fine Grade Wash Mitt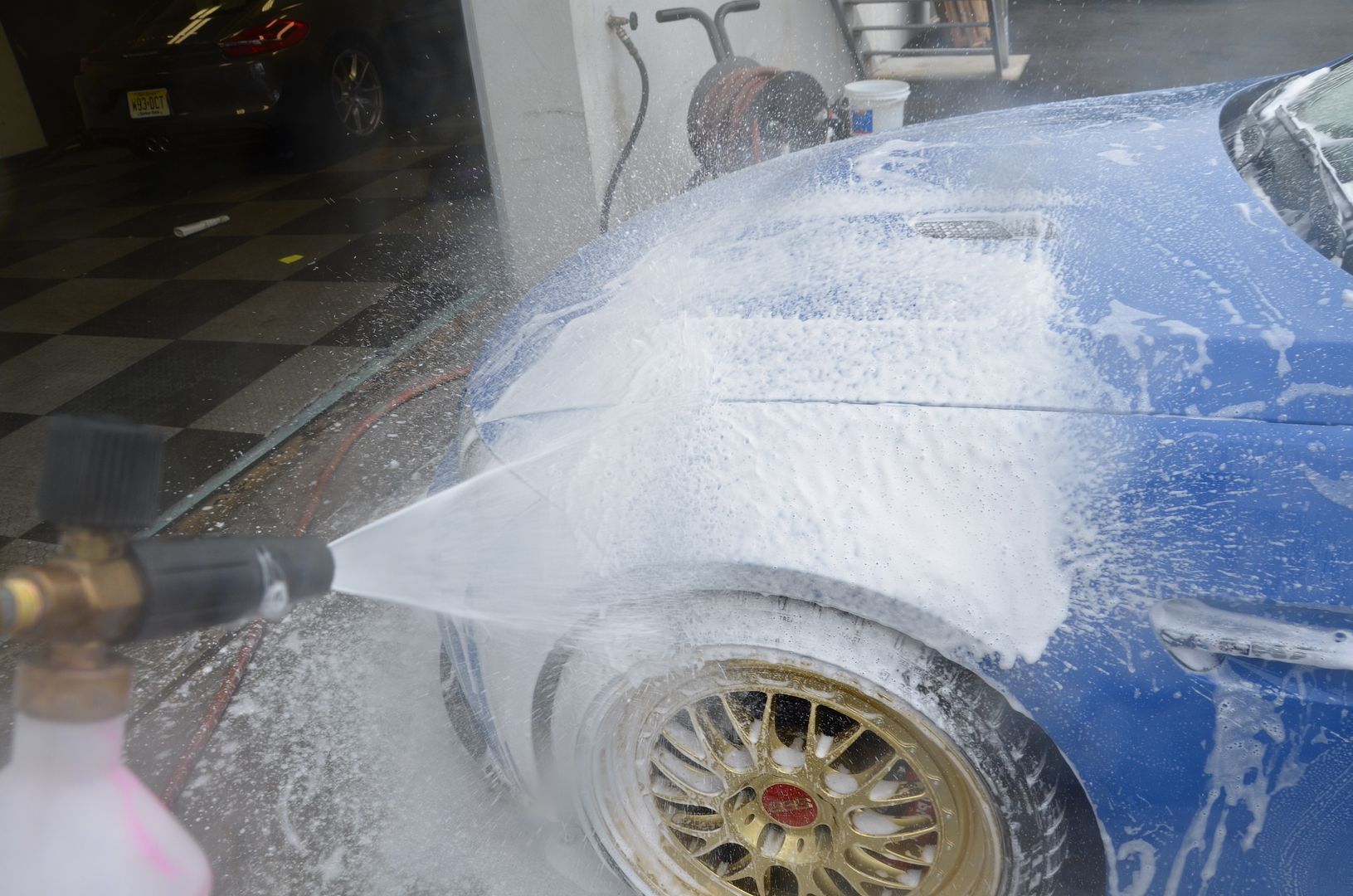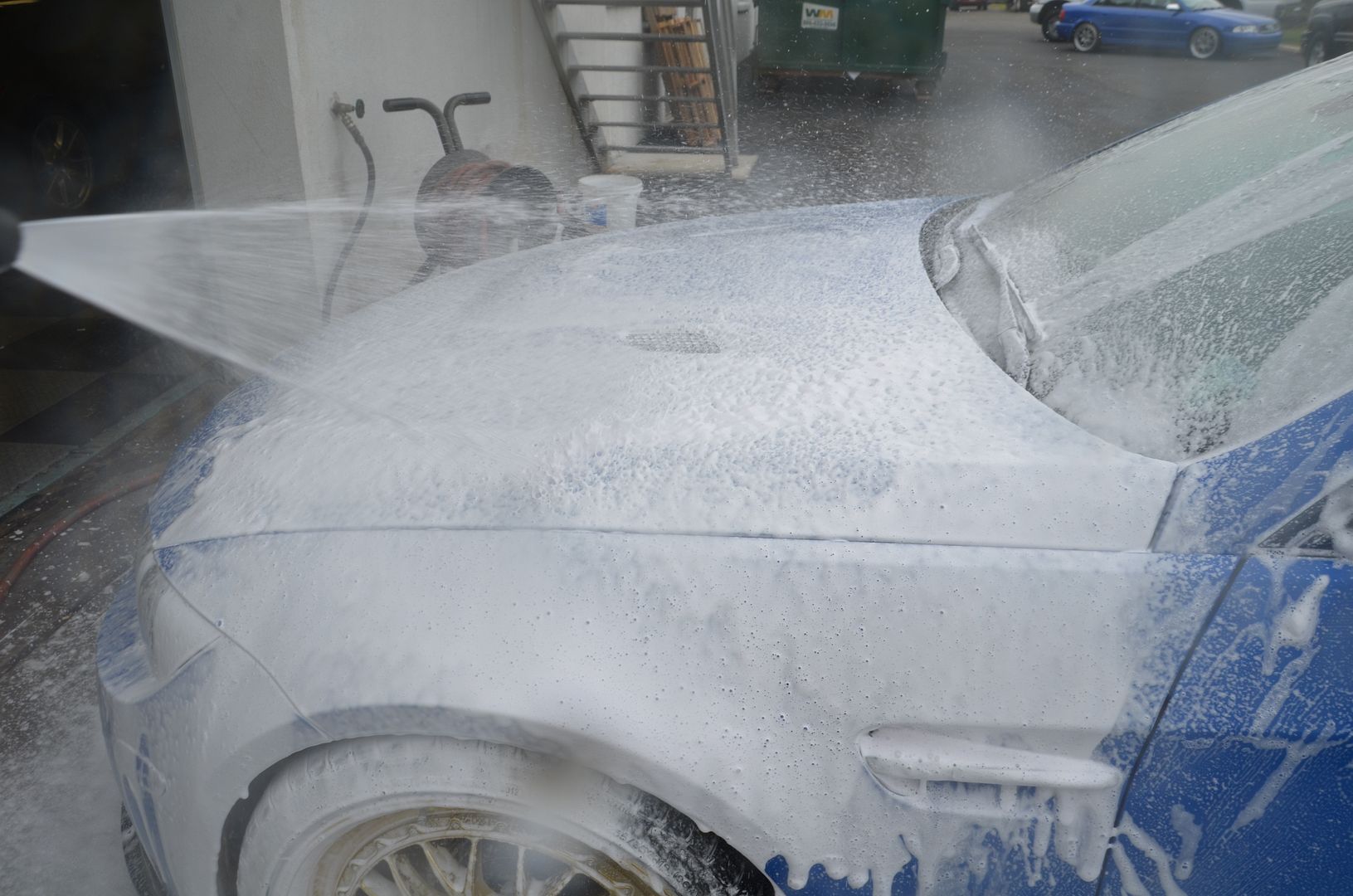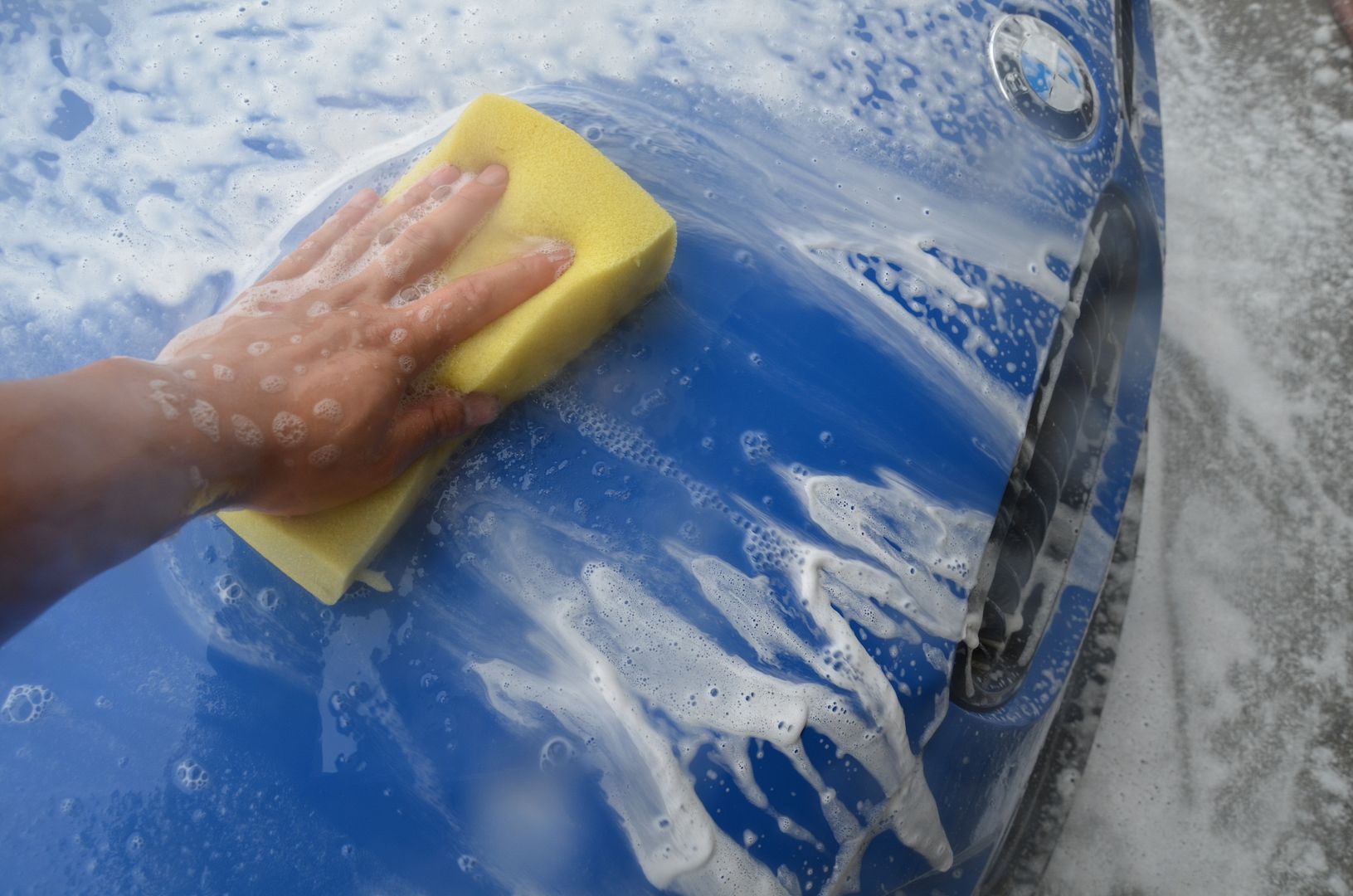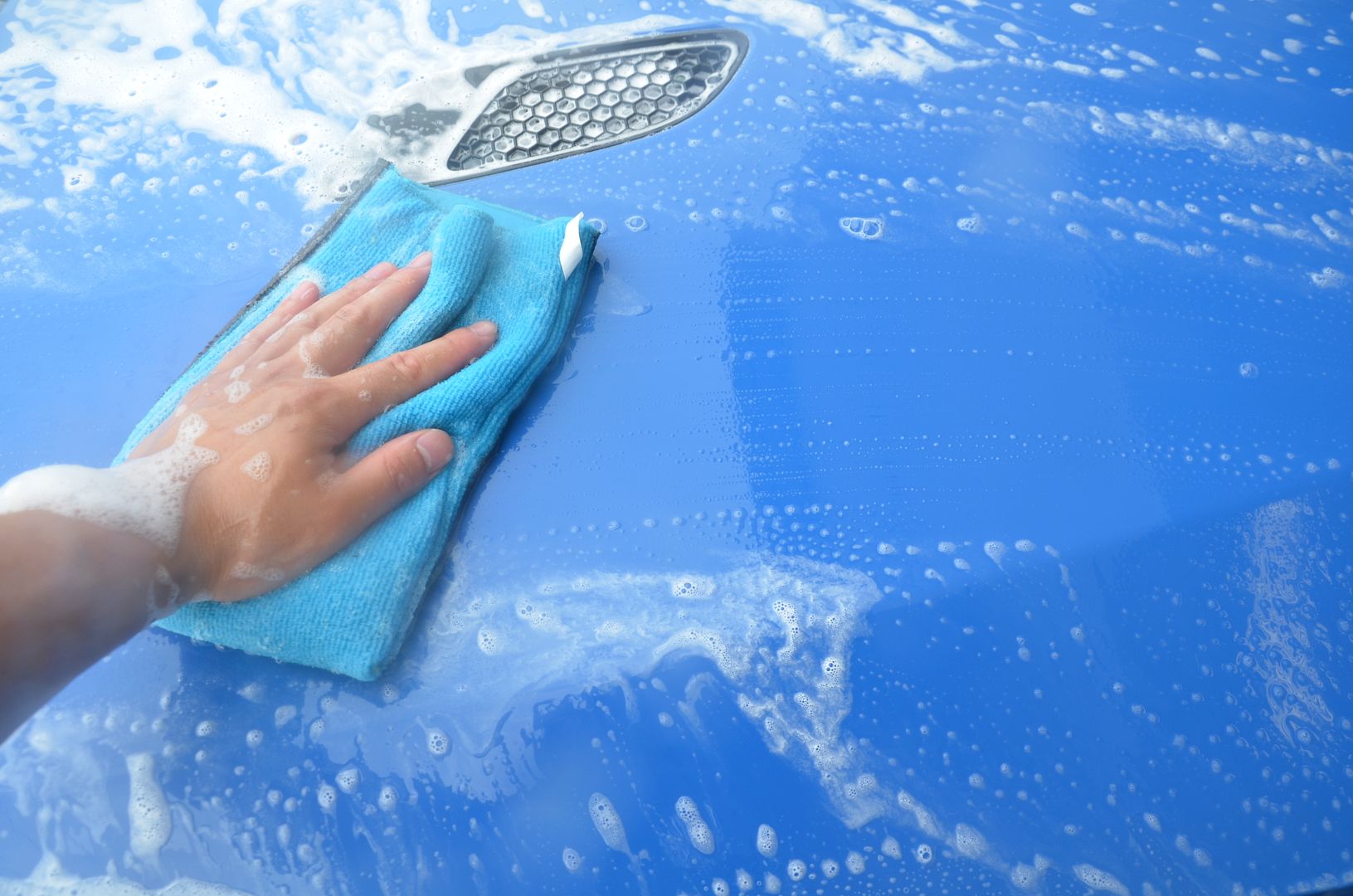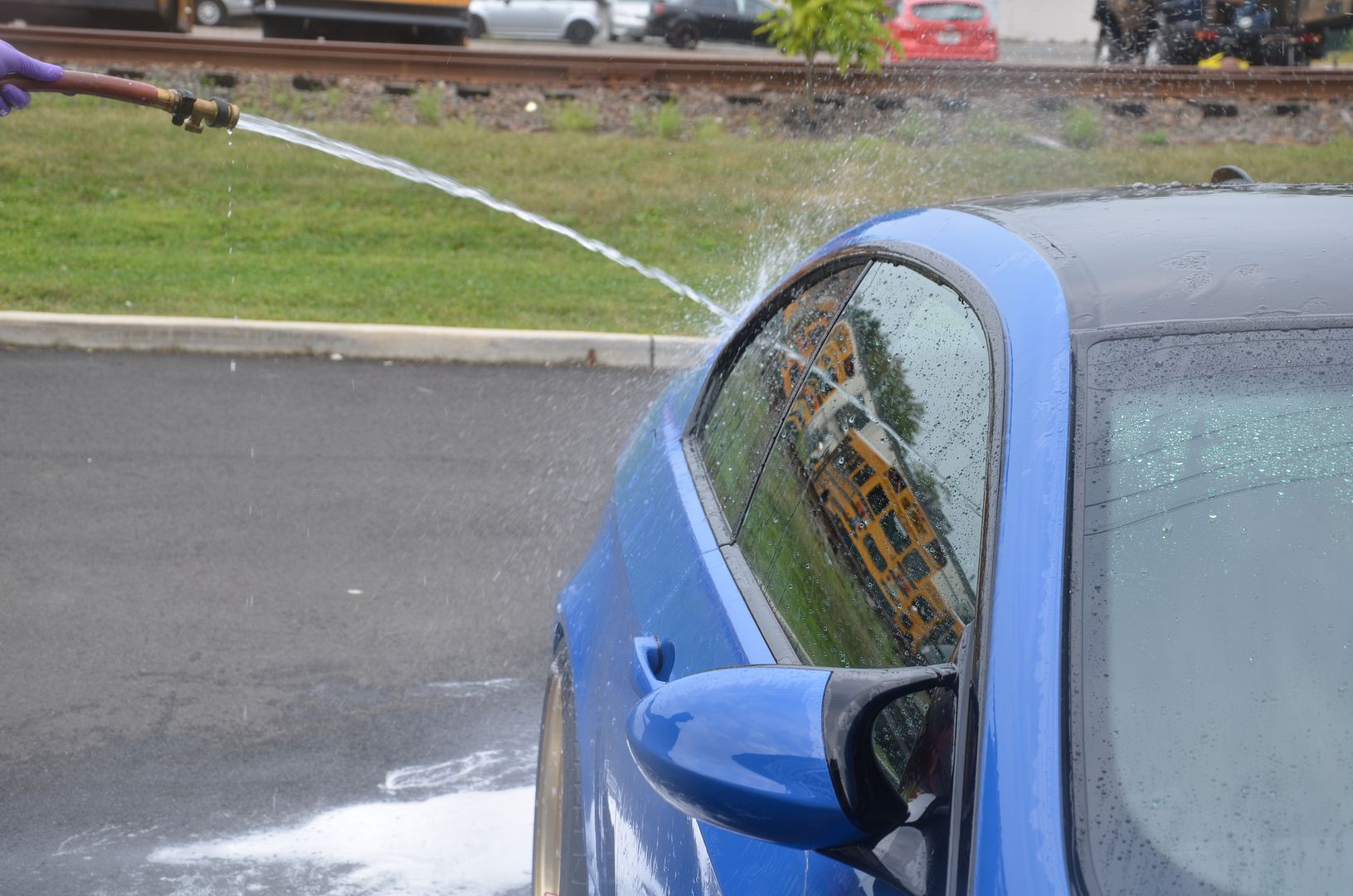 Drying with an Uber Super Drying Microfiber Towel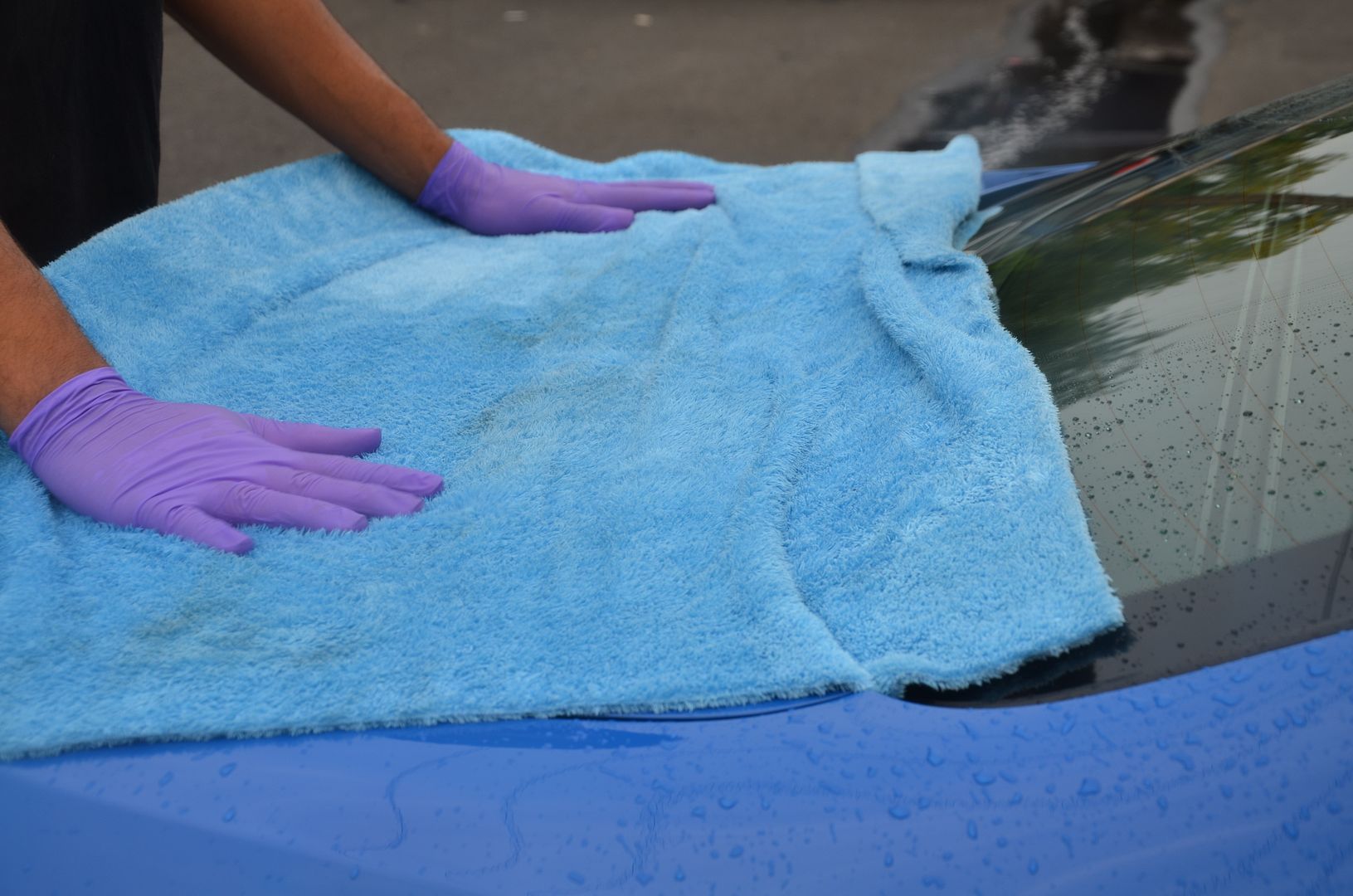 the imperfections on the paint
bird droppings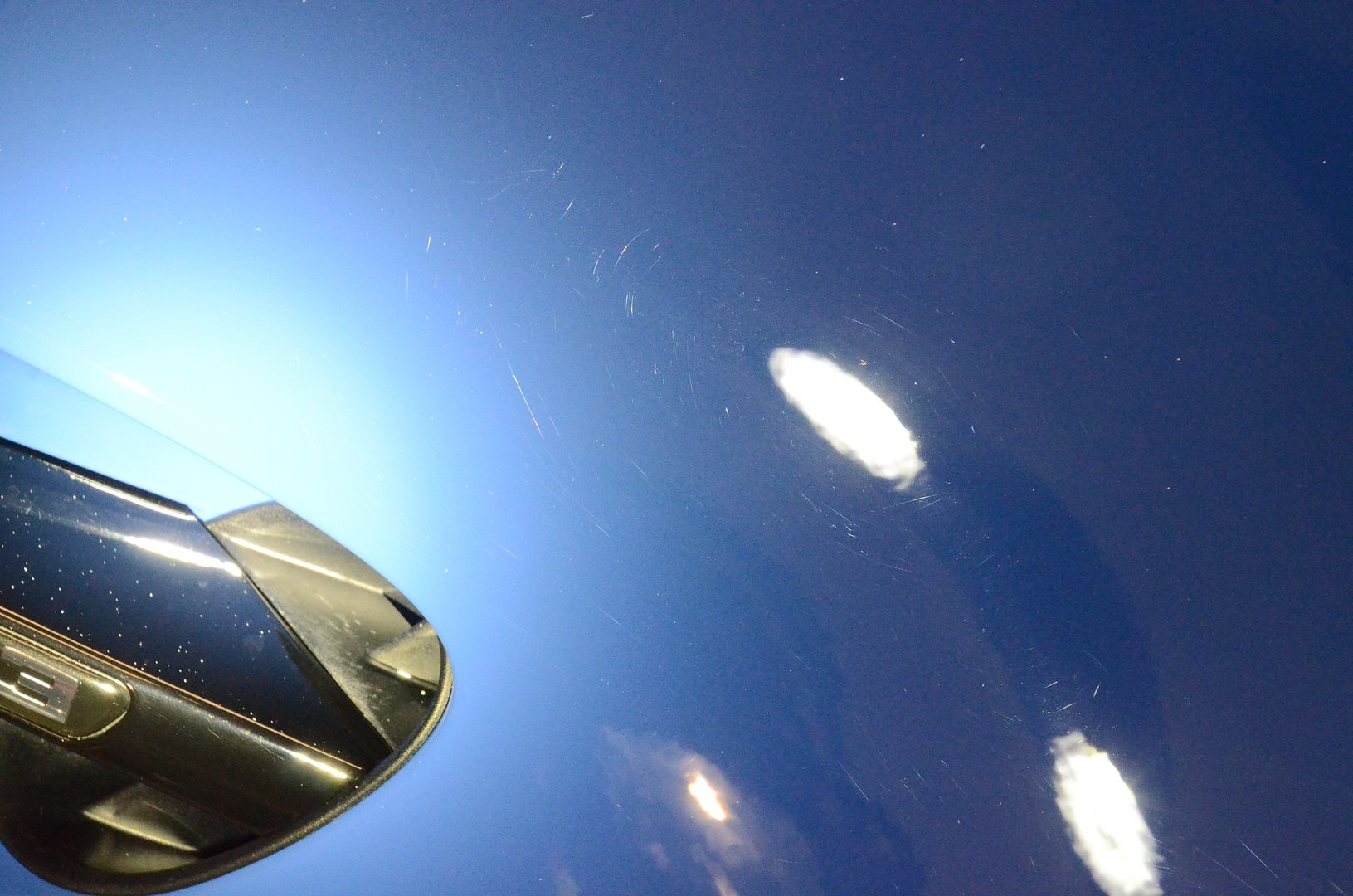 paint measurements taken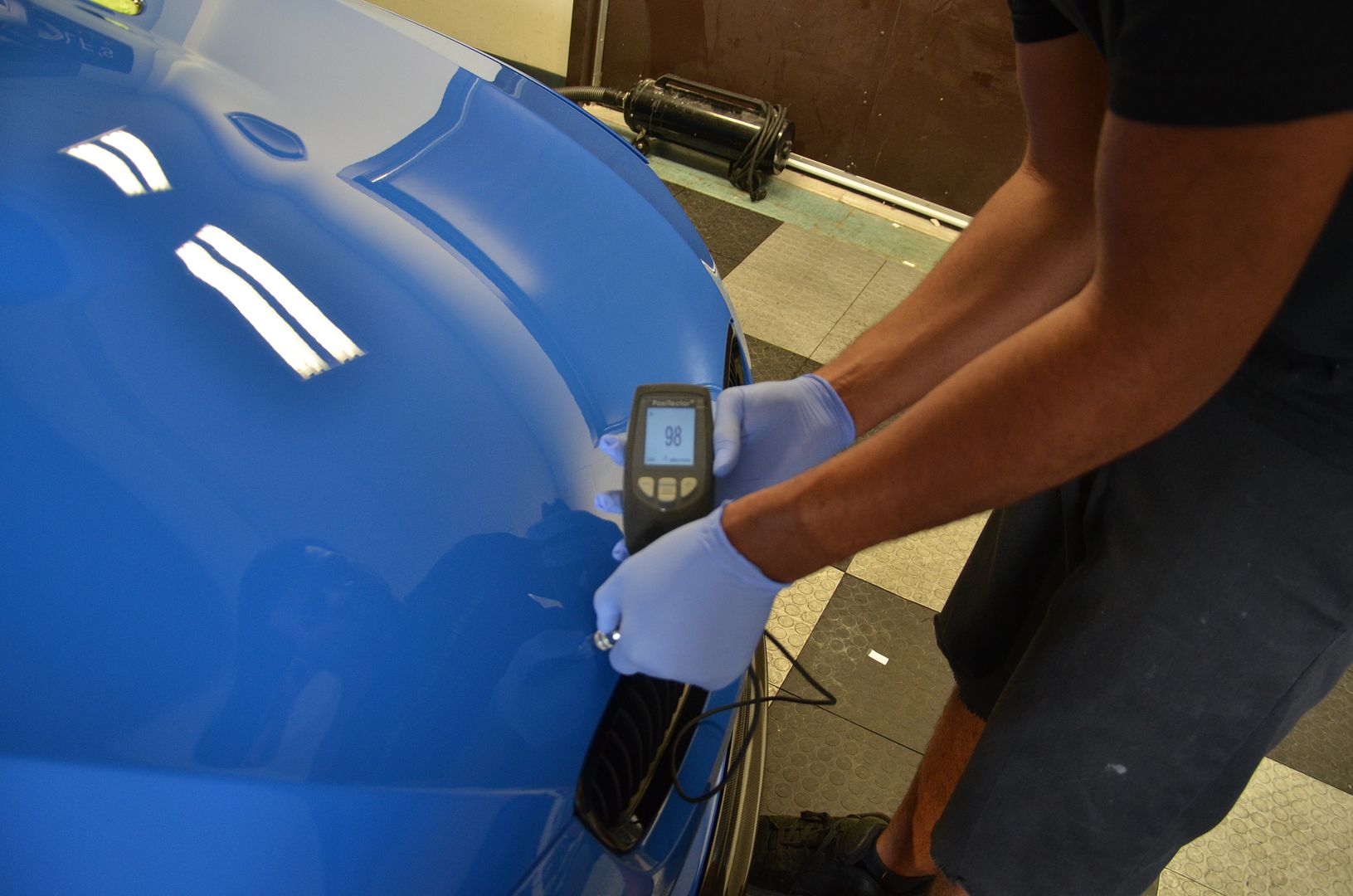 masking the car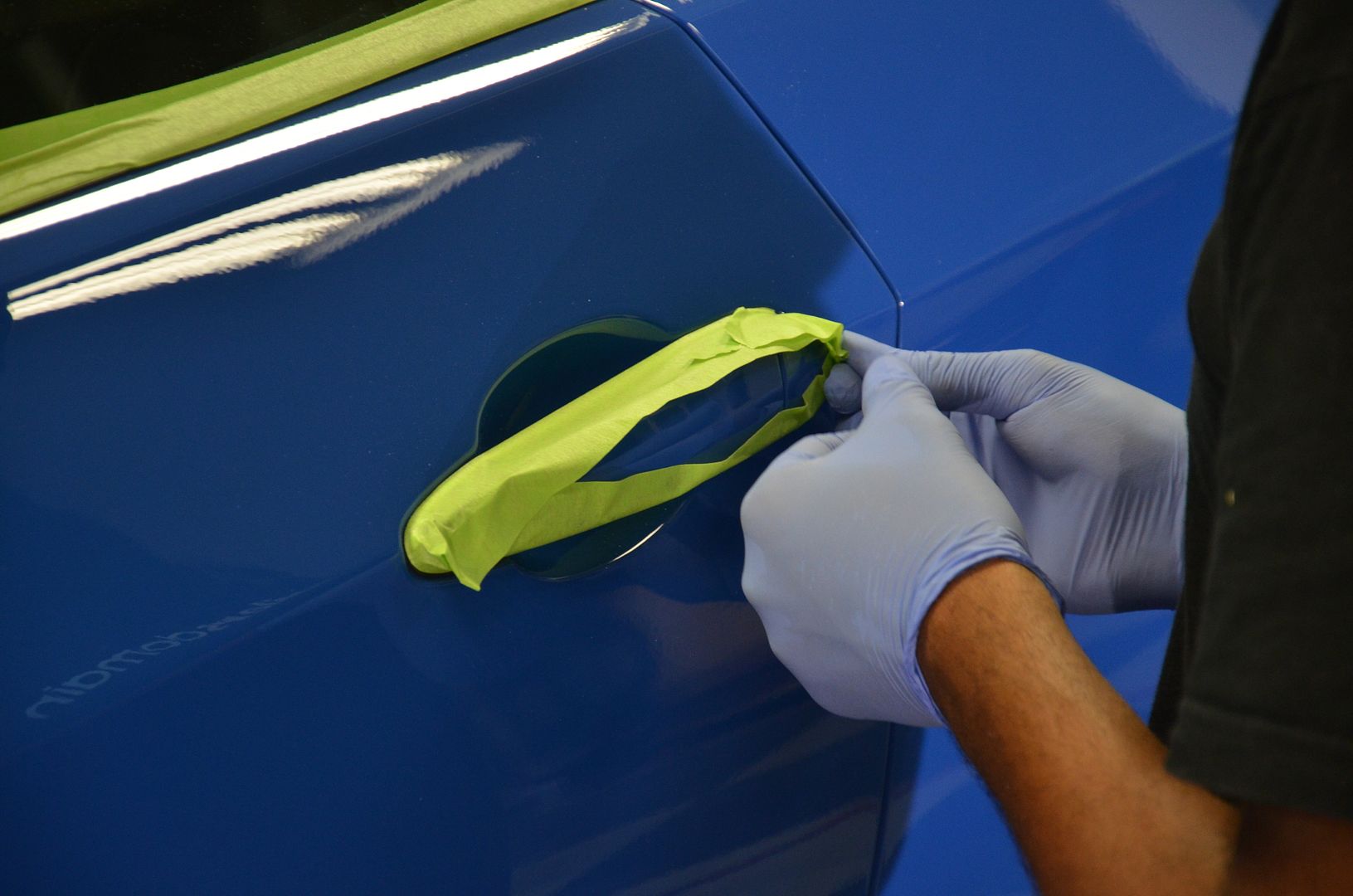 Rupes Bigfoot action shot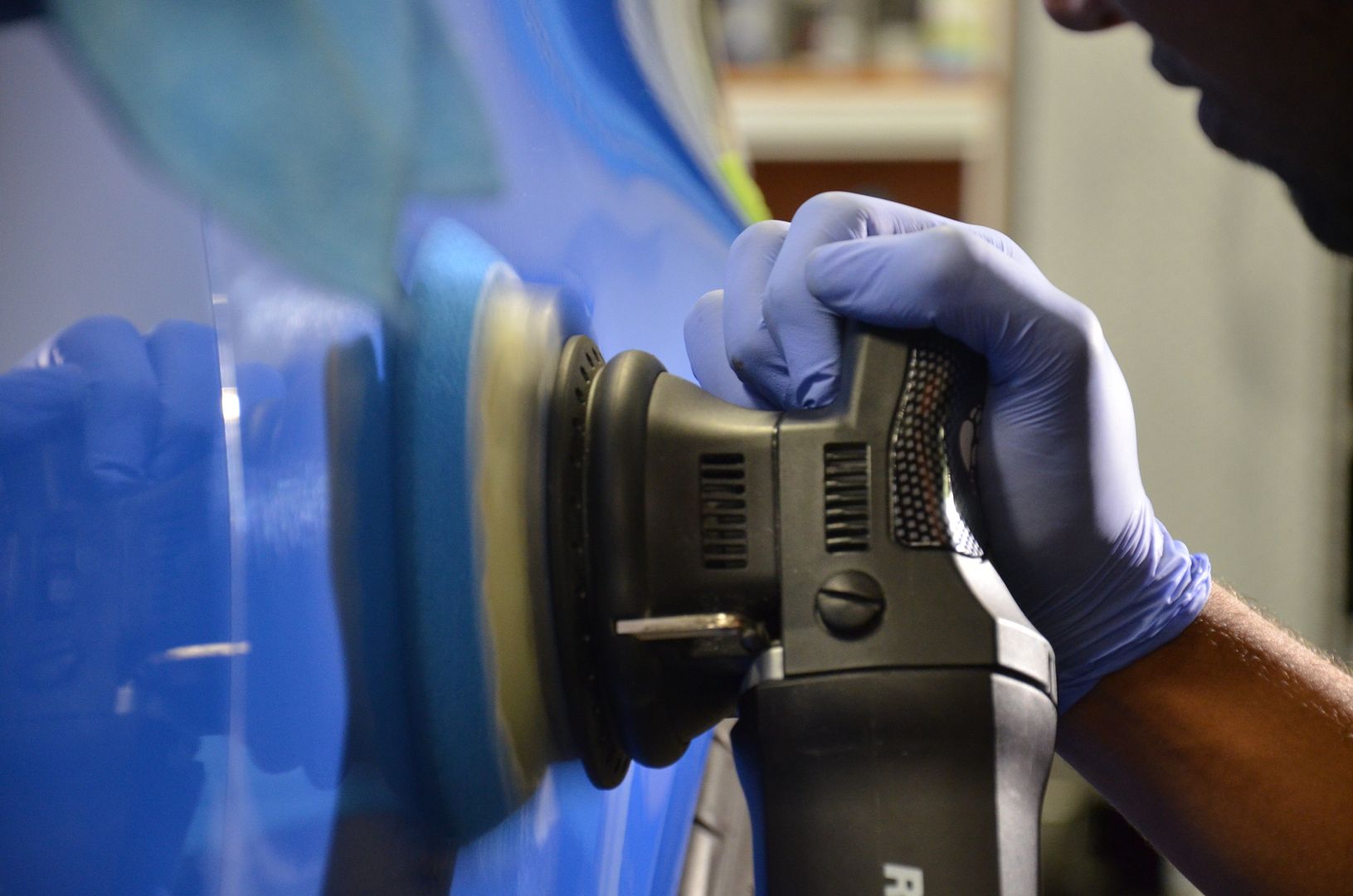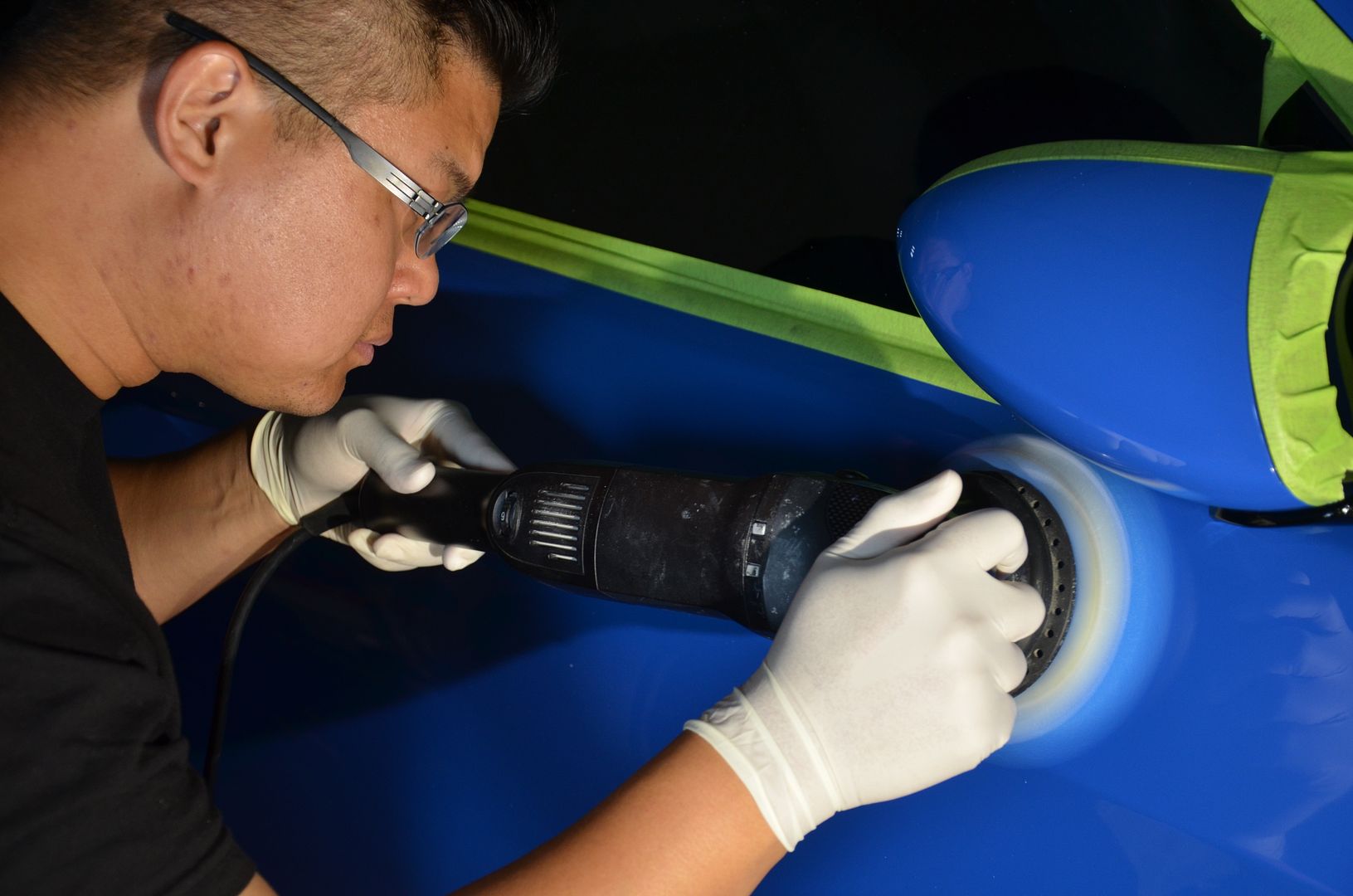 Removal of compounds and polish with an Uber Microfiber towel

Surbuf pad used to remove the bird etching with Meg's M101 and Menzerna FG400

Following it up with the Meguiar's Microfiber Cutting Pad and Menzerna FG400

Getting into some of the tight spots

50/50 shot

Before rear deck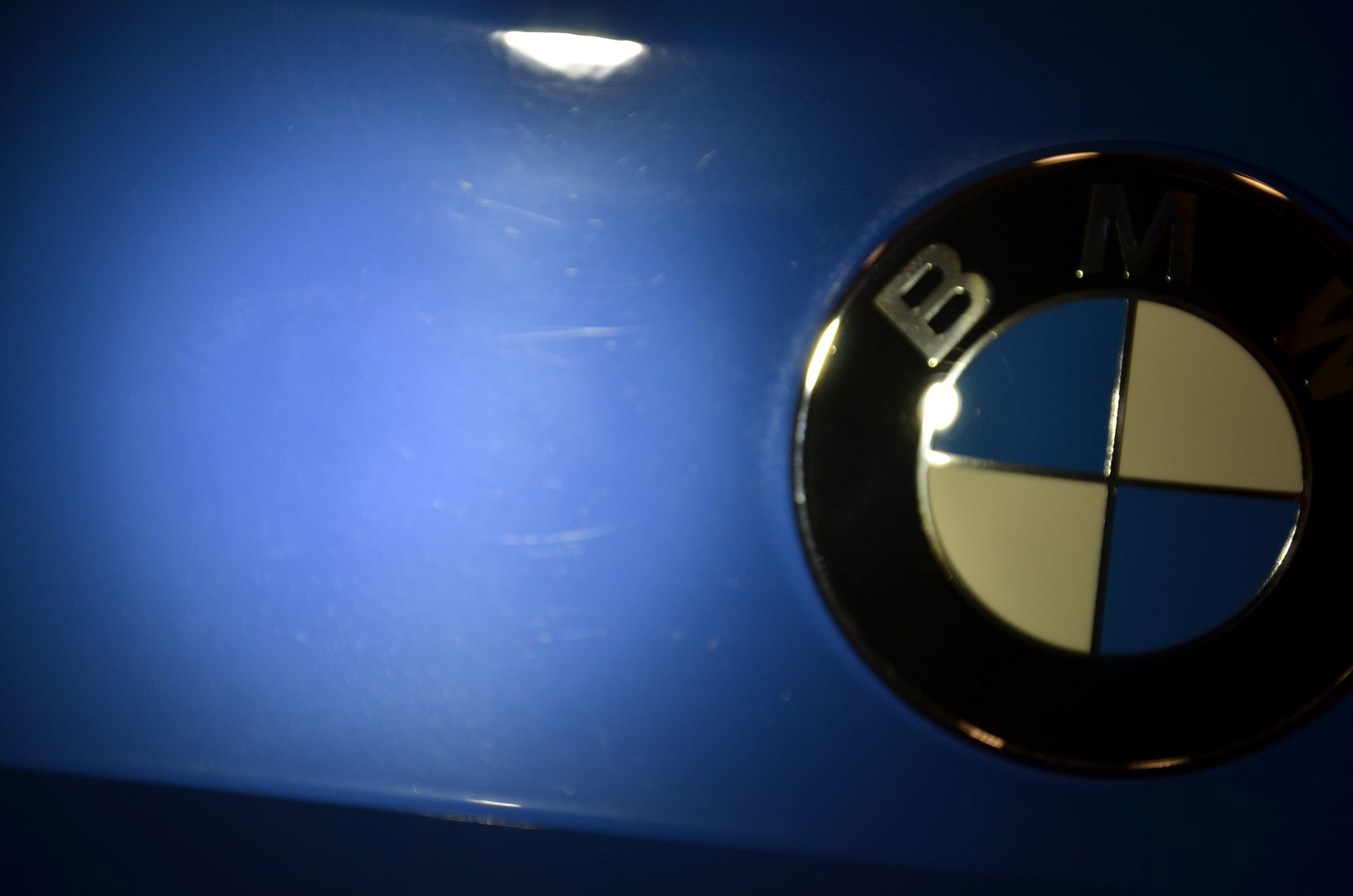 After rear deck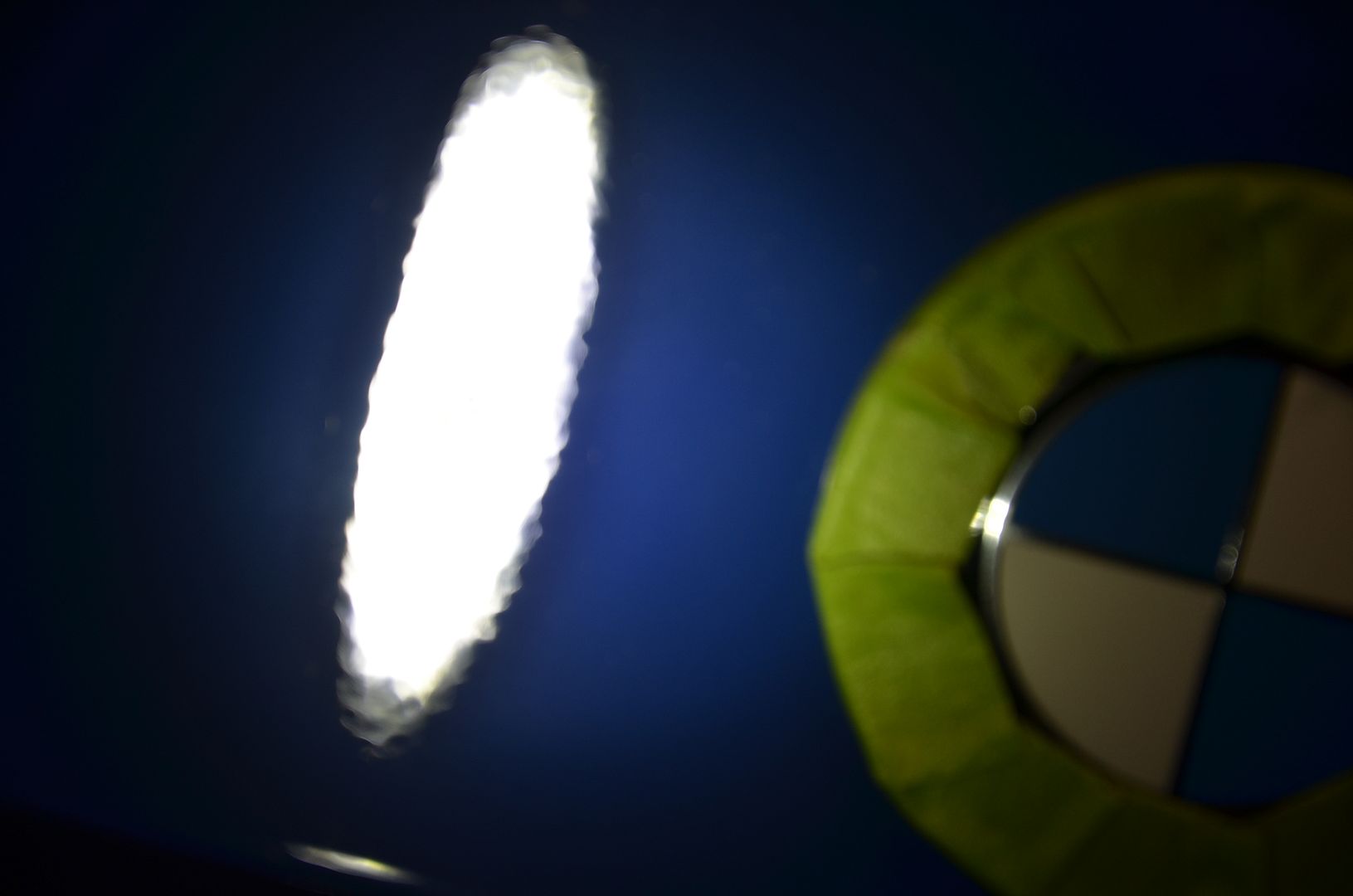 Before rear bumper

After rear bumper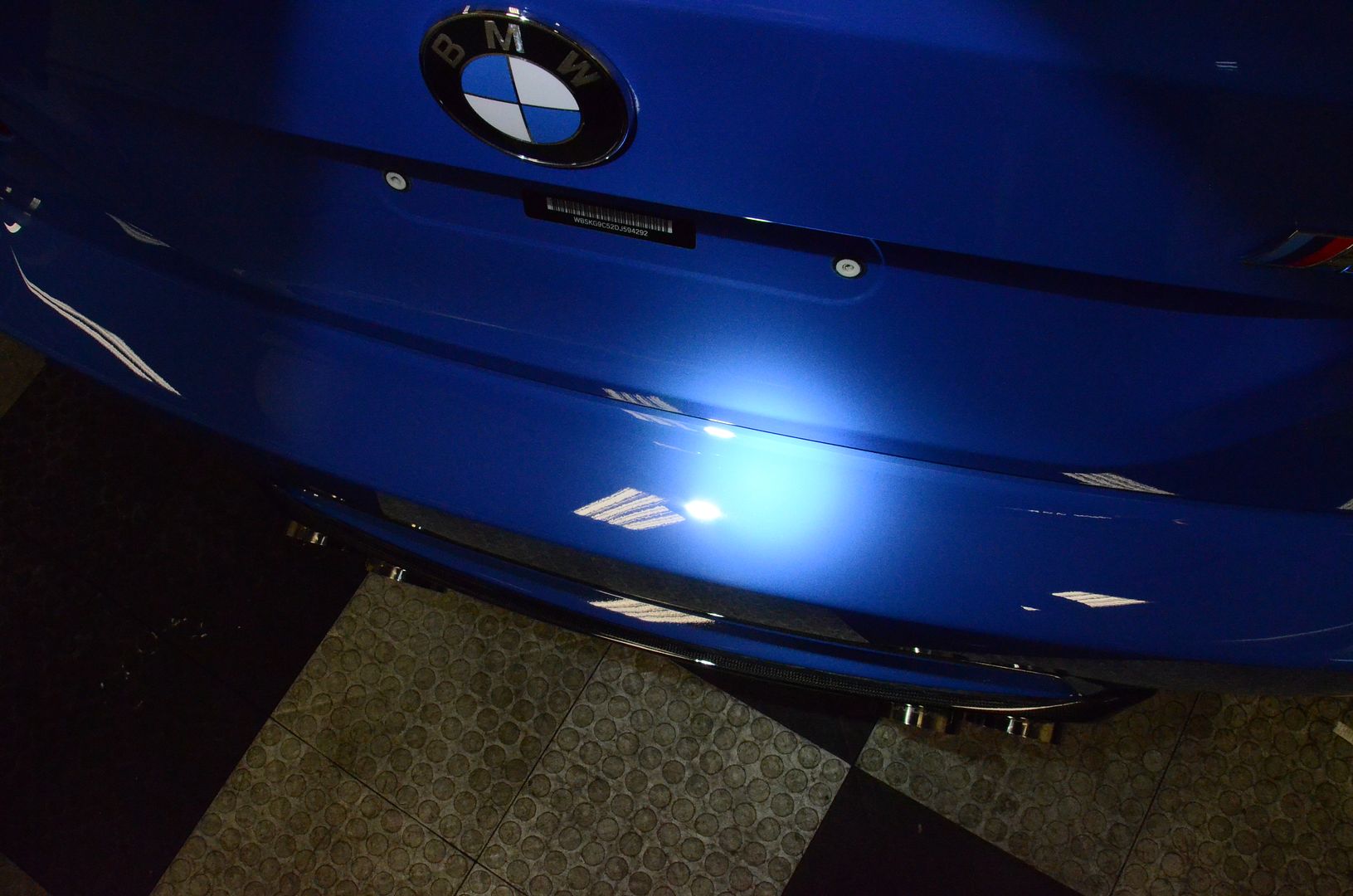 Before rear bumper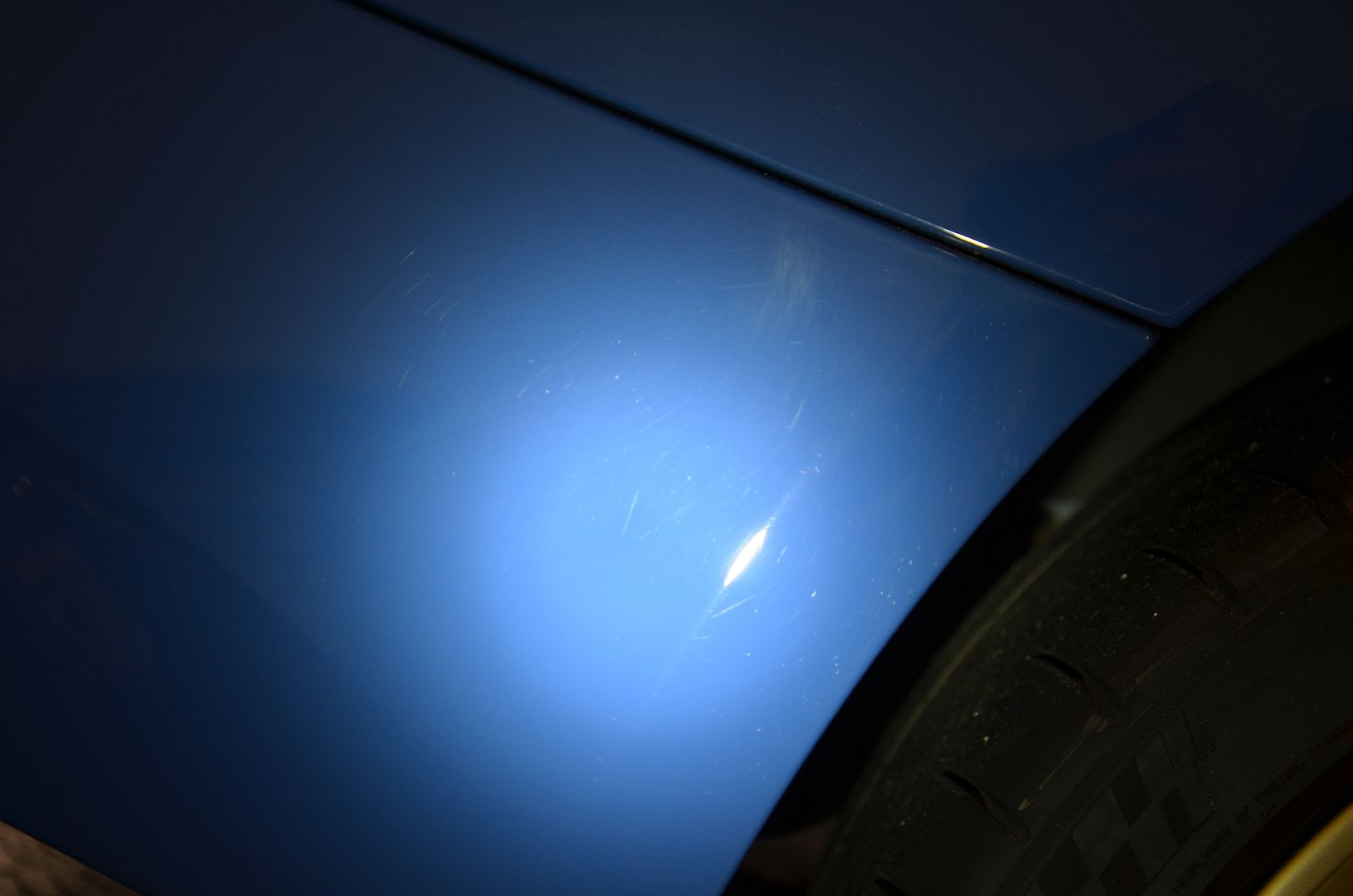 Before side skirt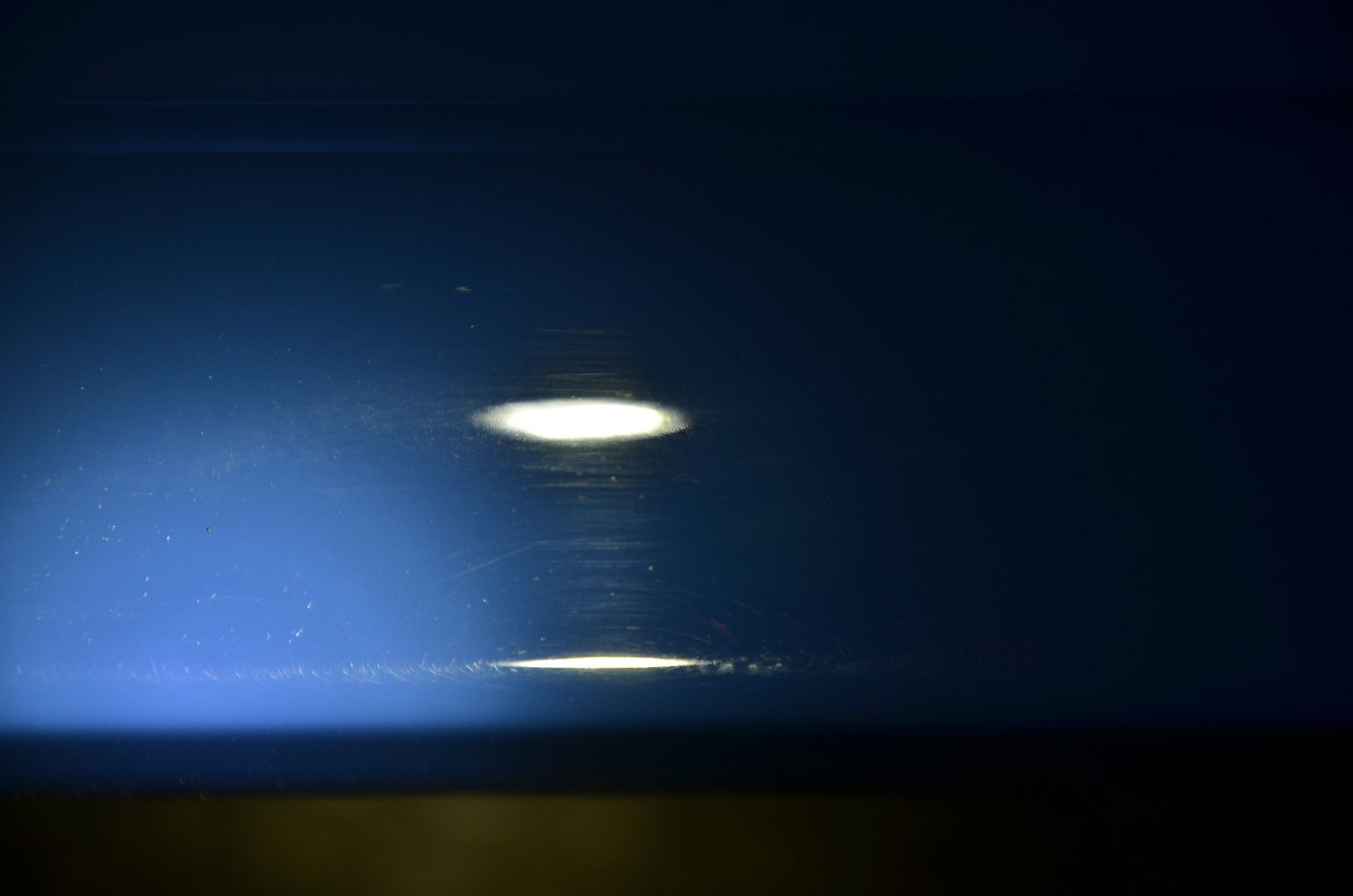 After side skirt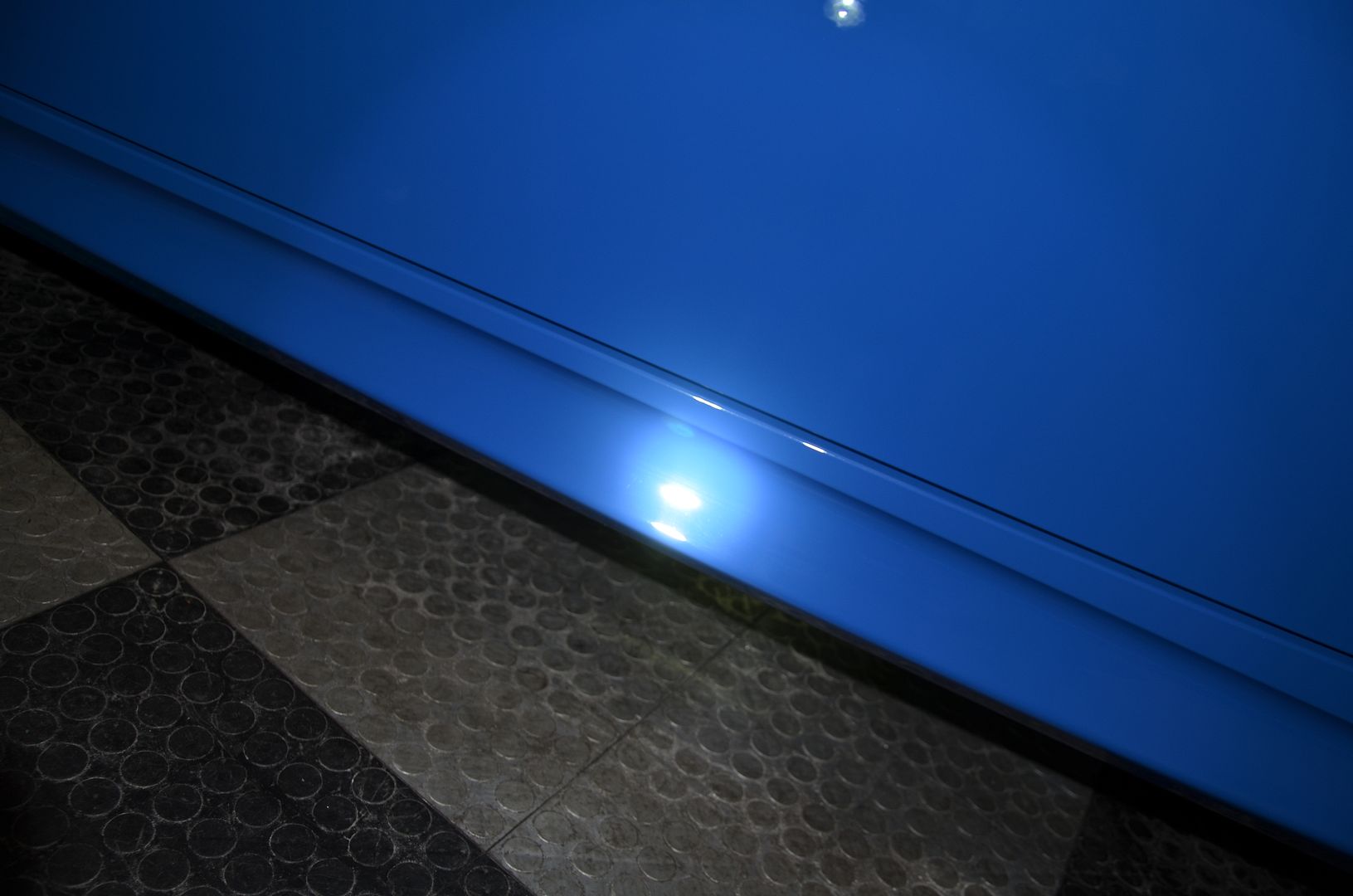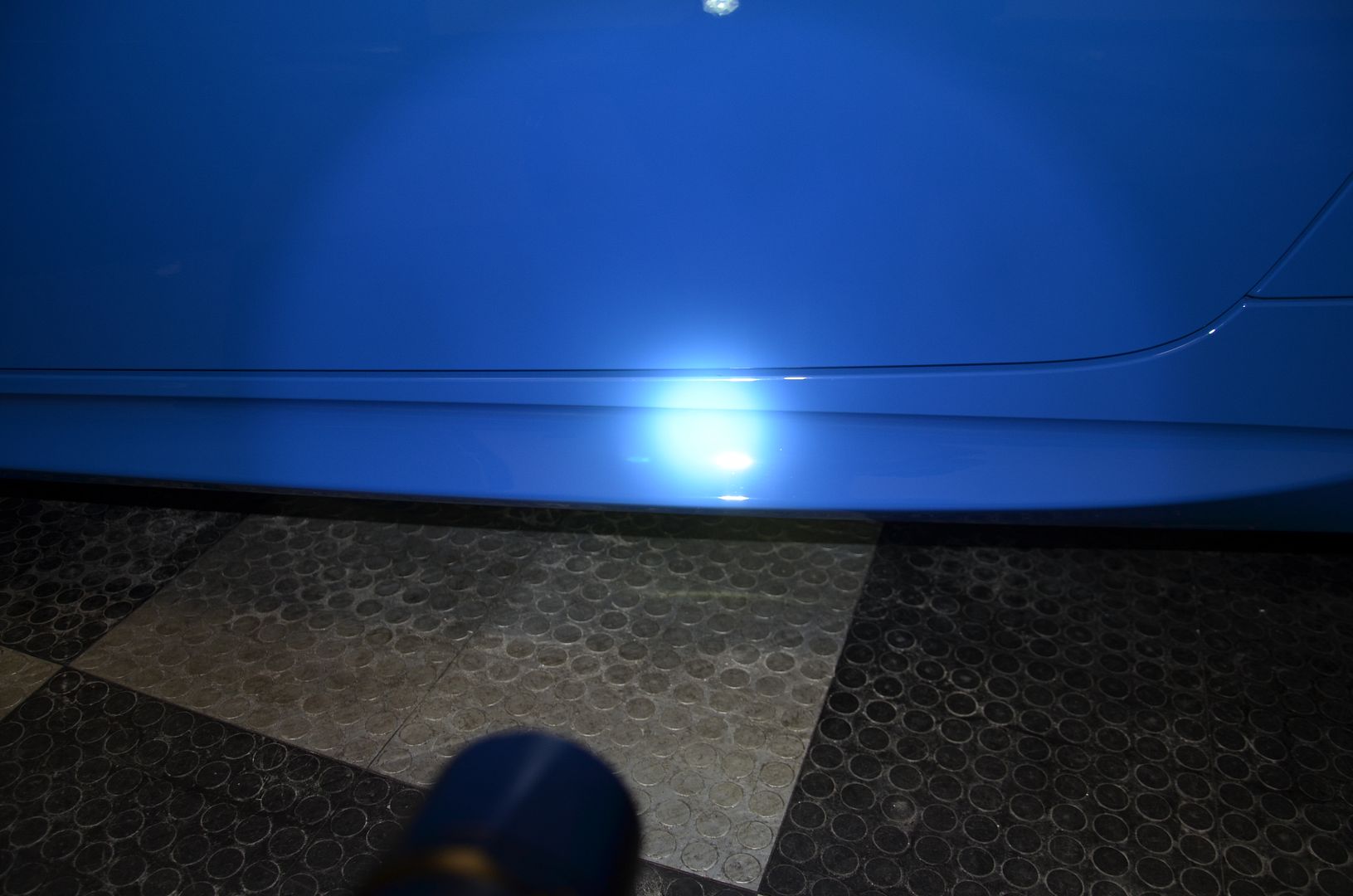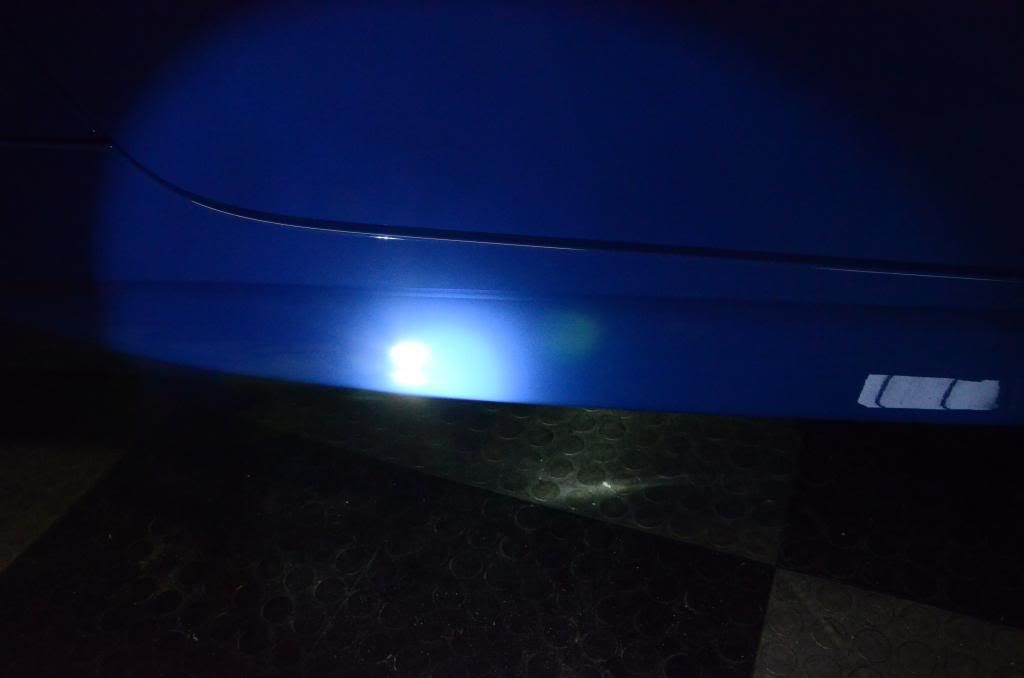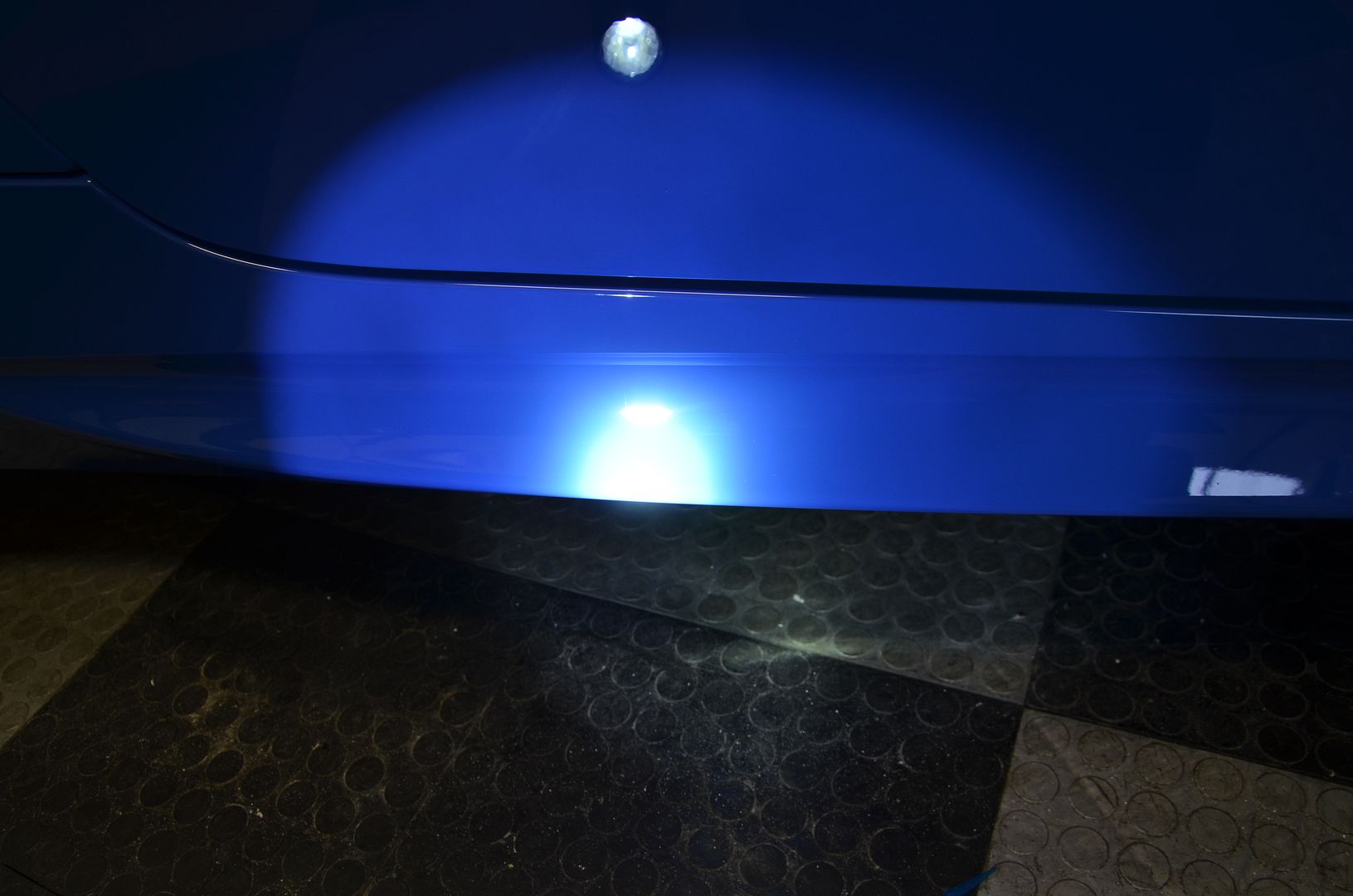 After compound and polishing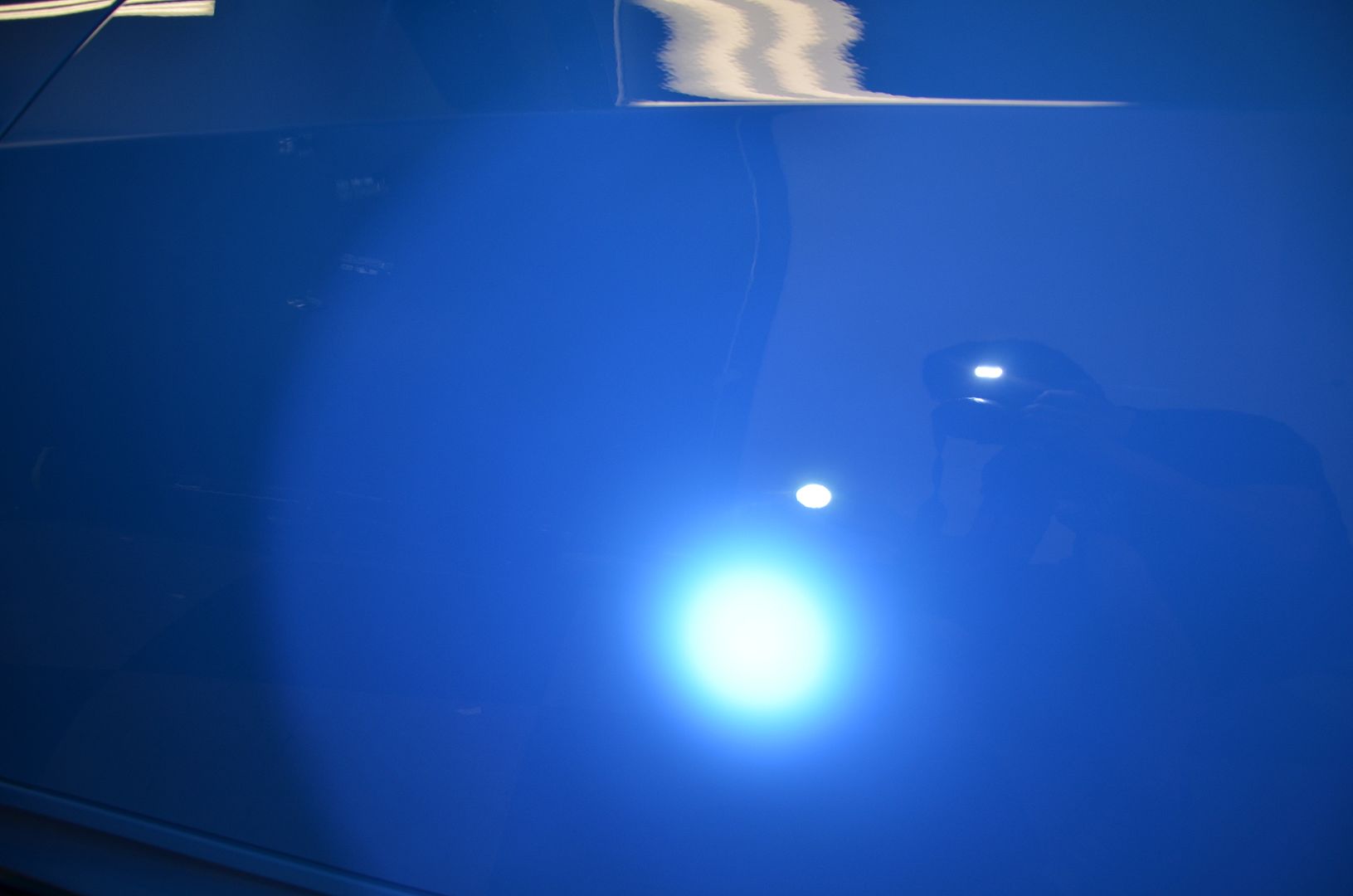 Auto Finesse Tripple followed by Auto Finesse Illusion for that show car shine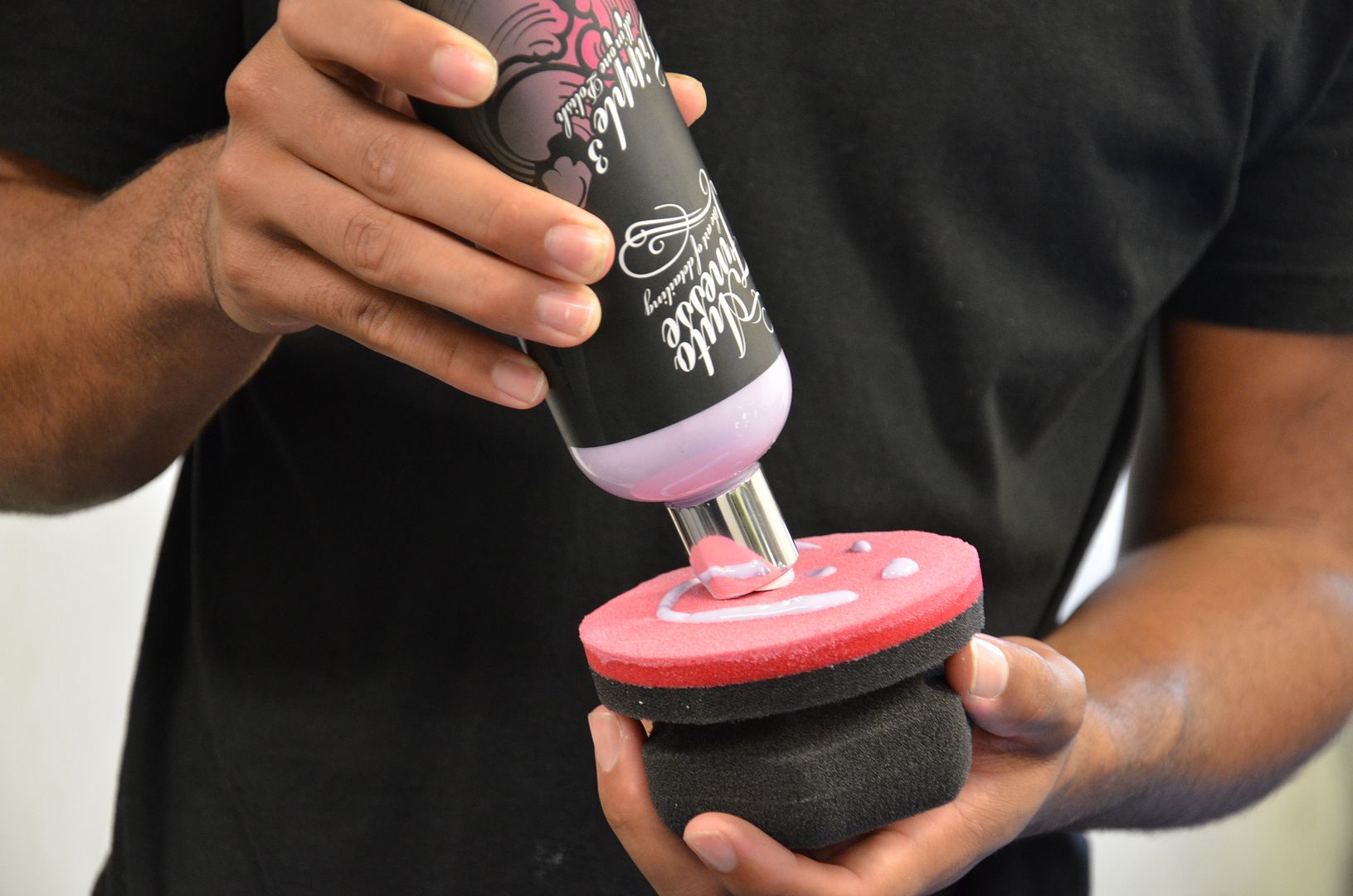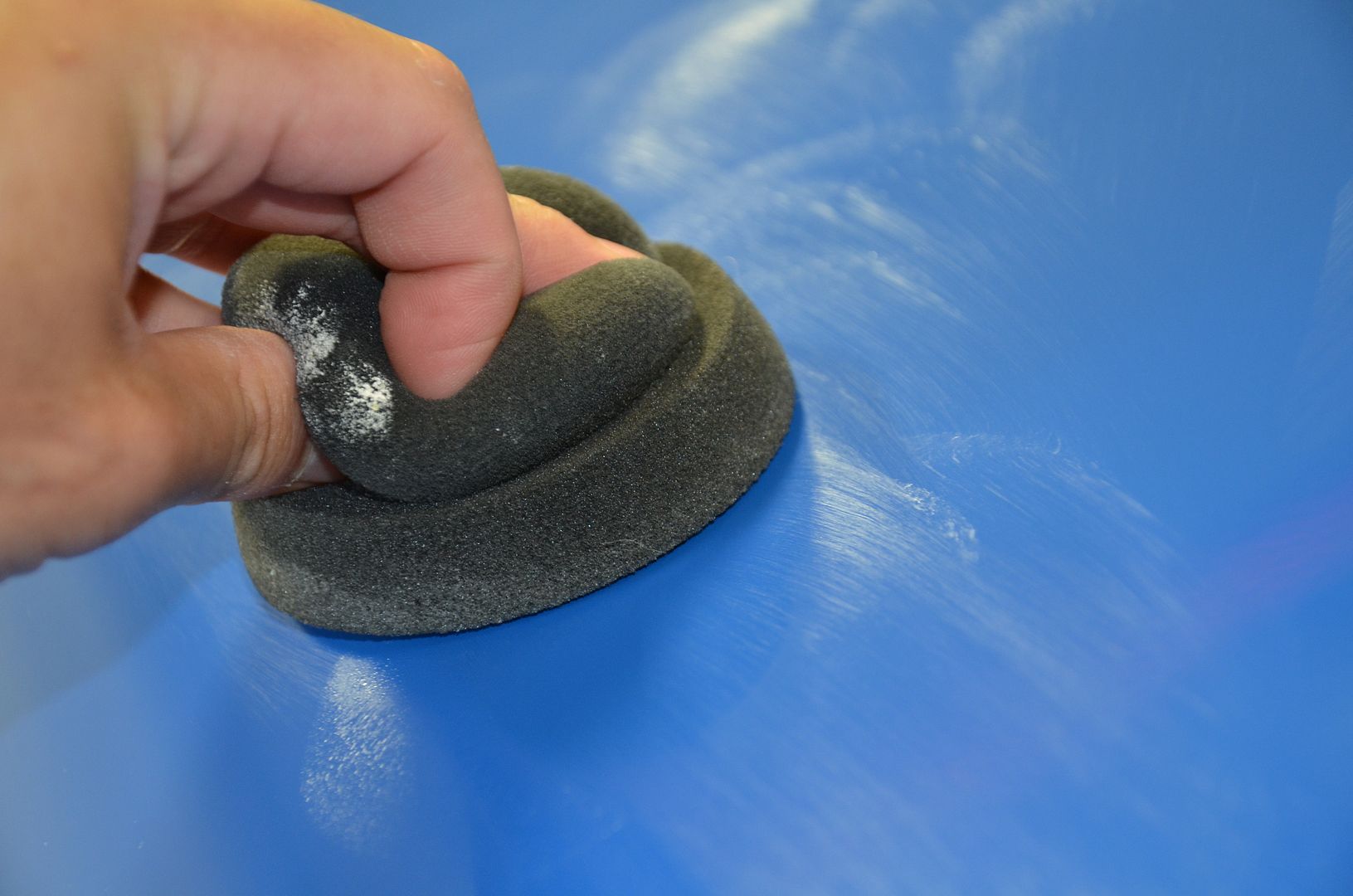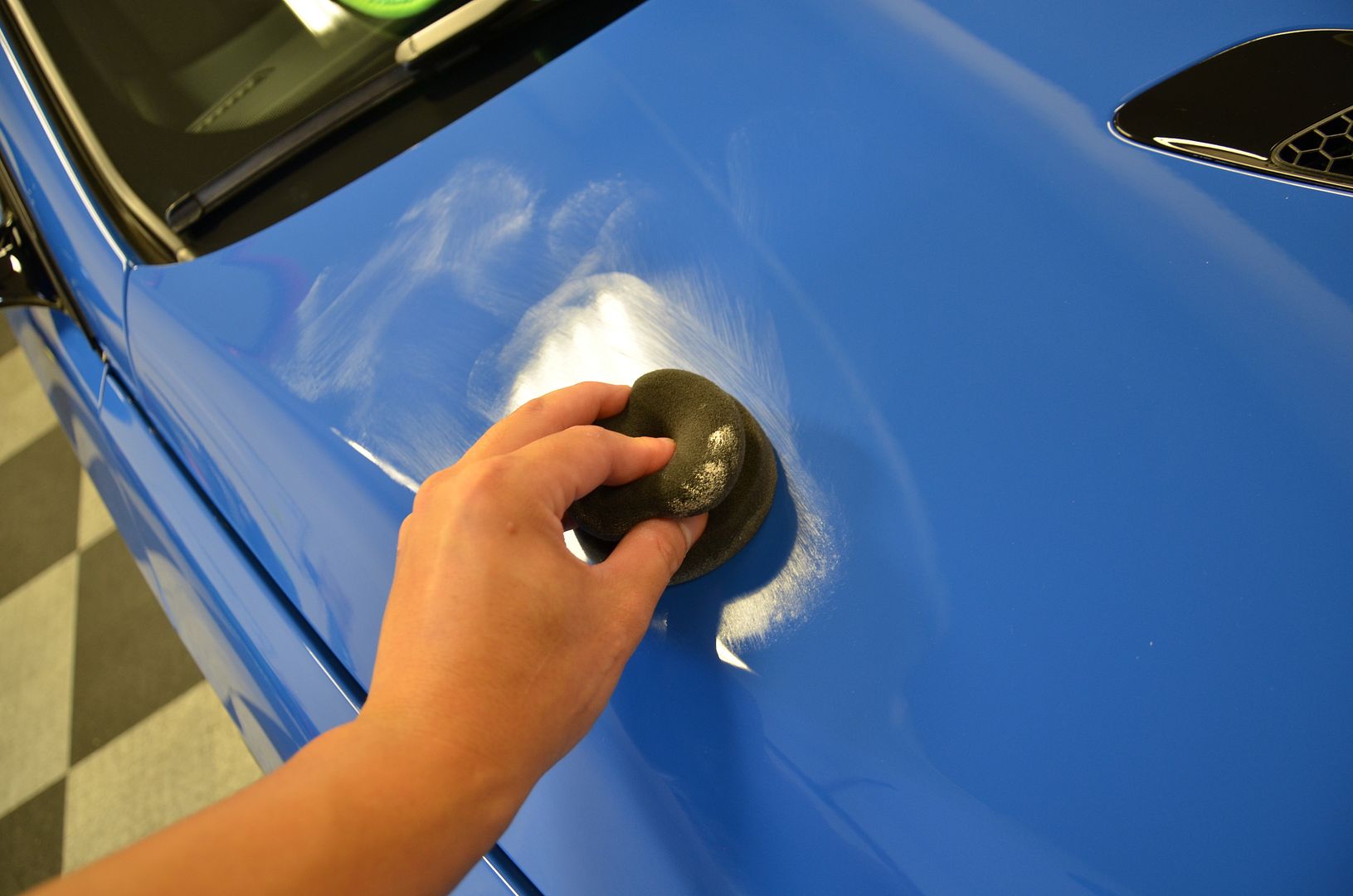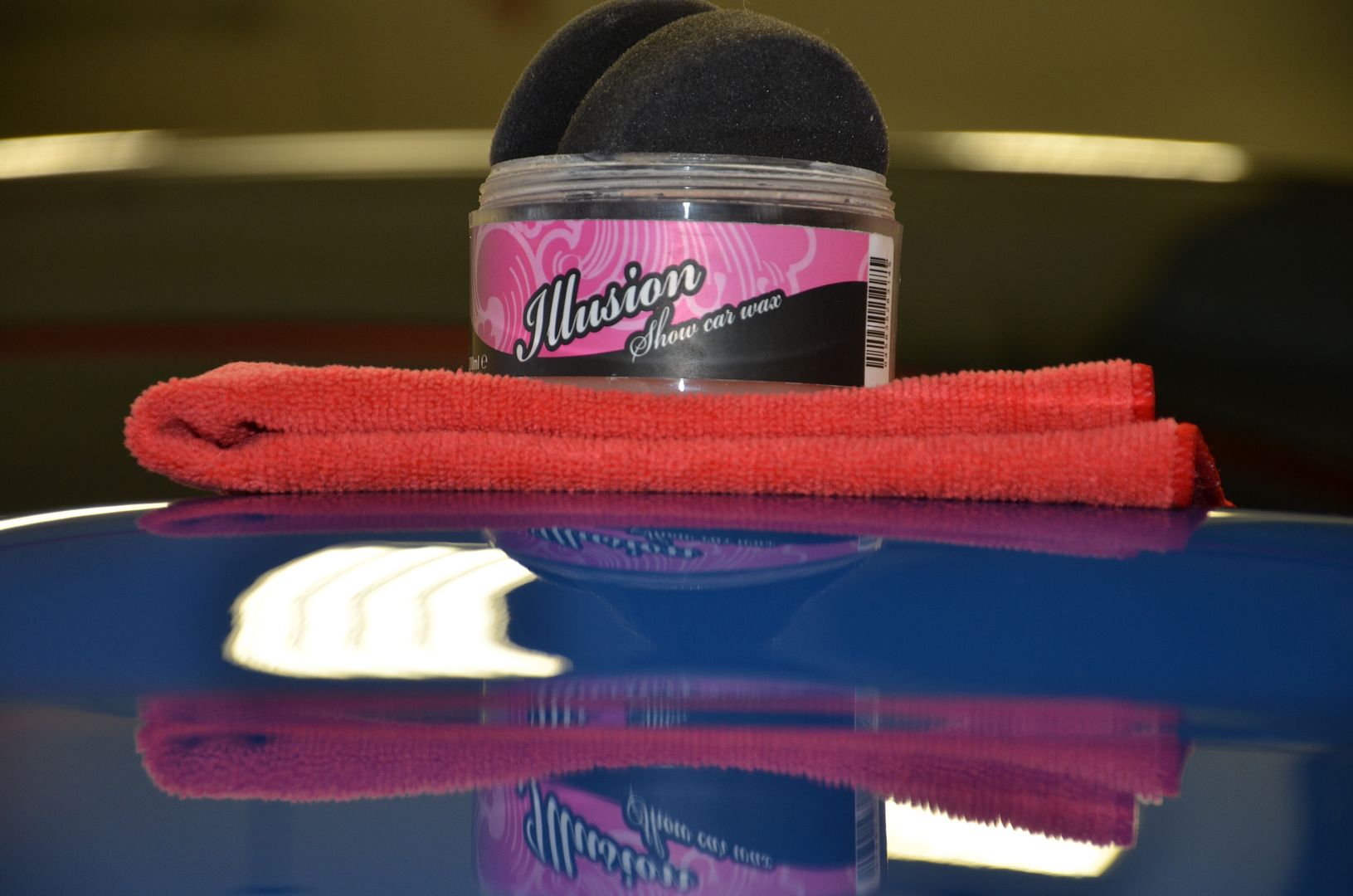 After shots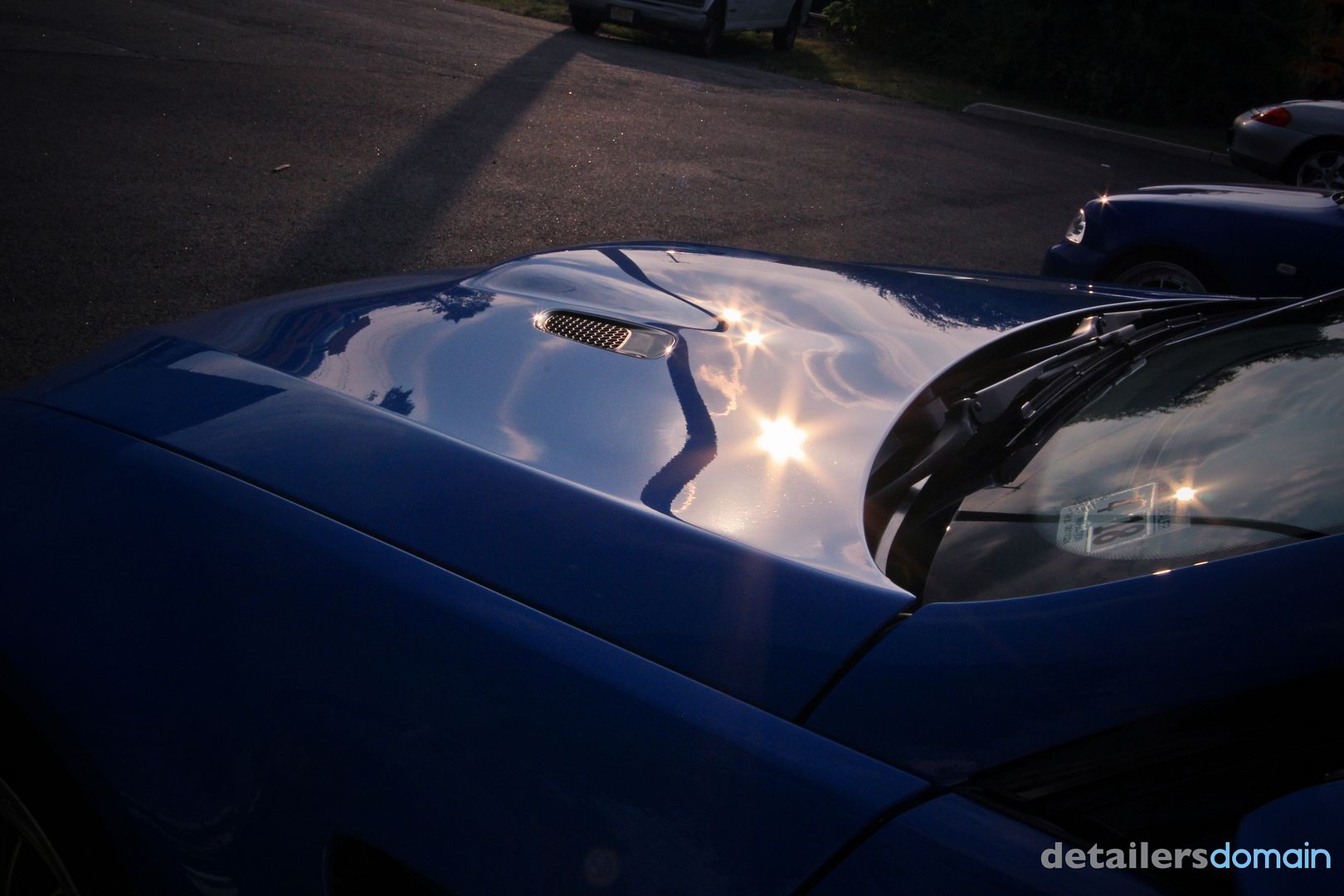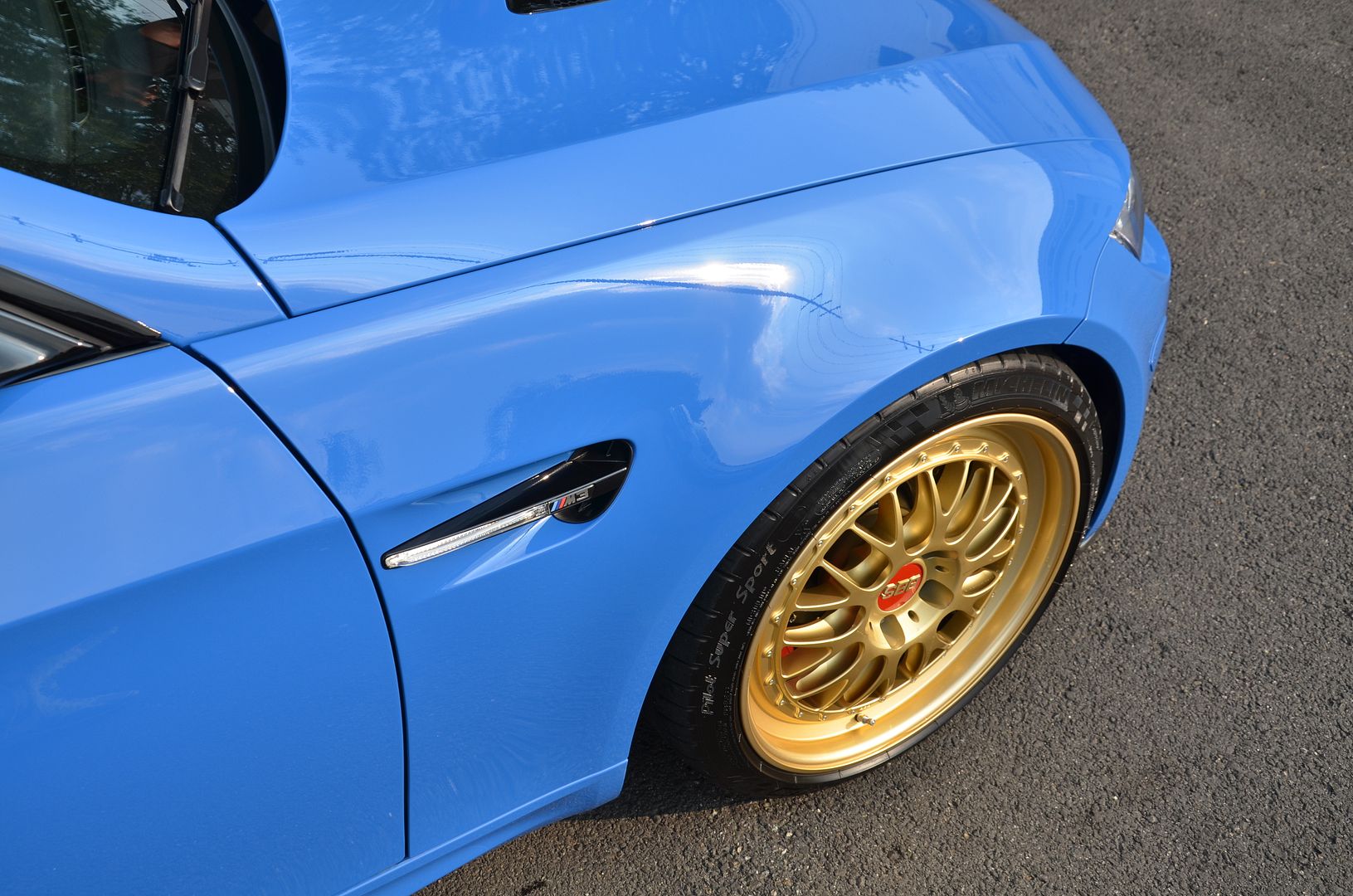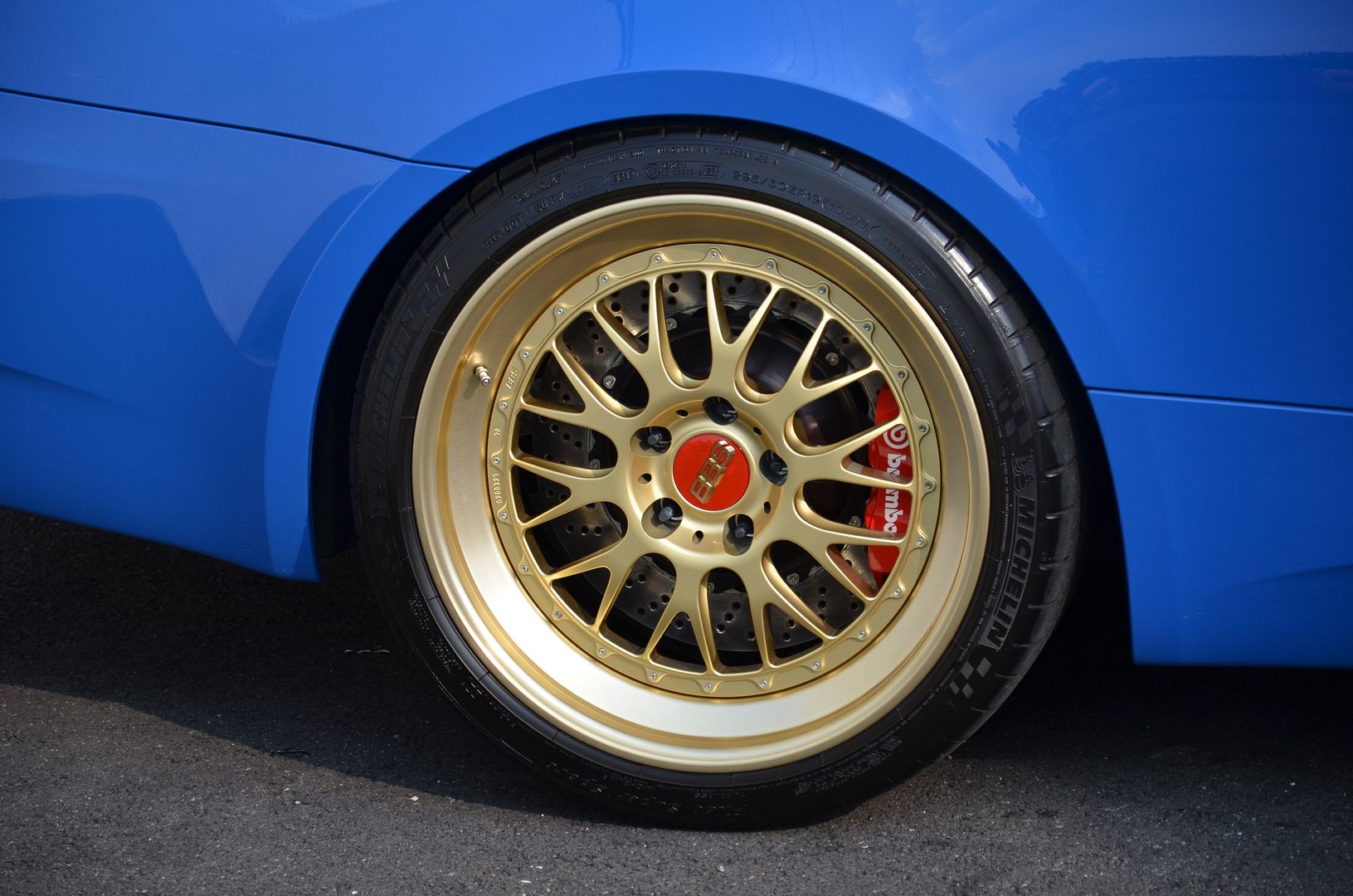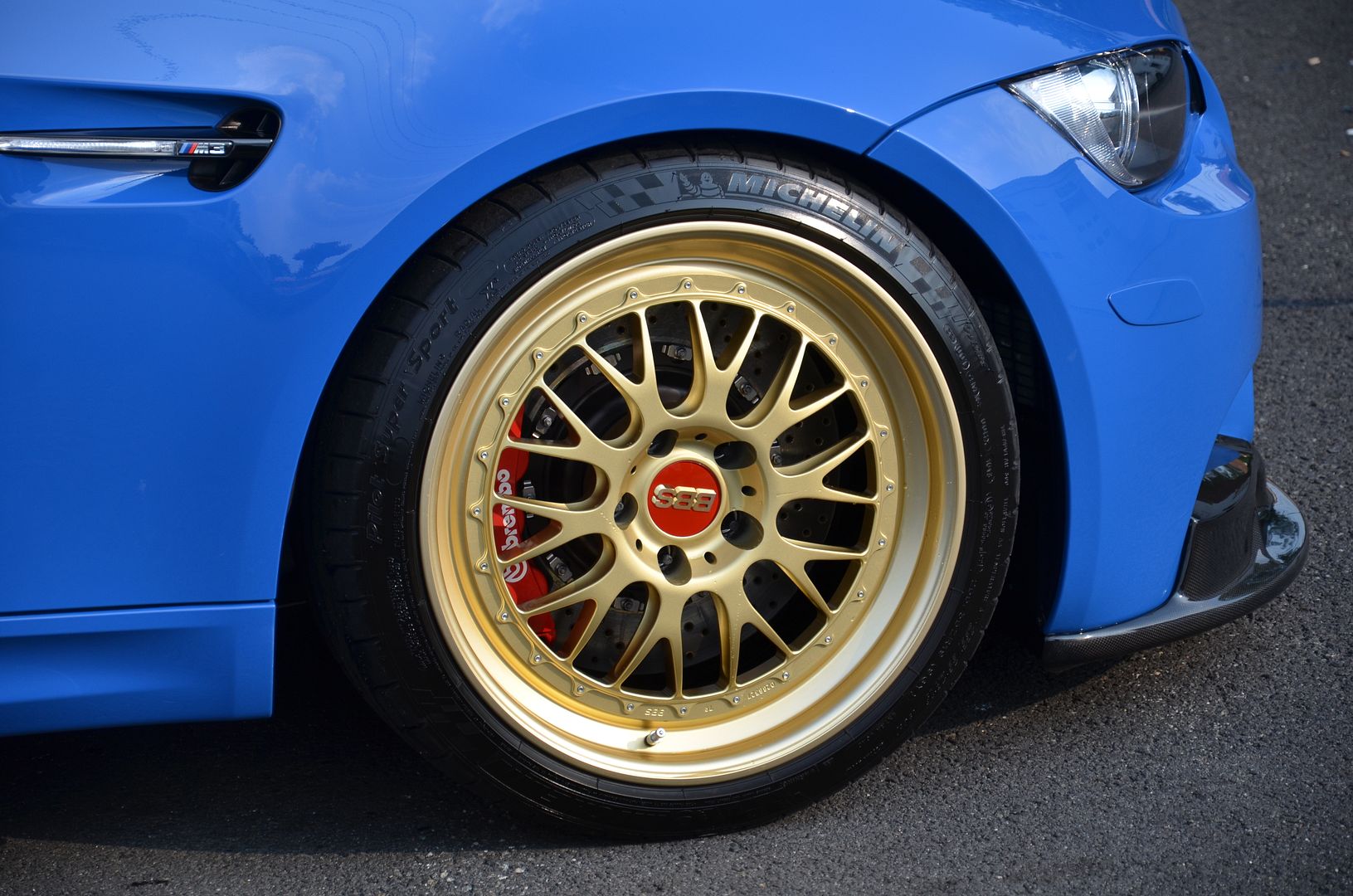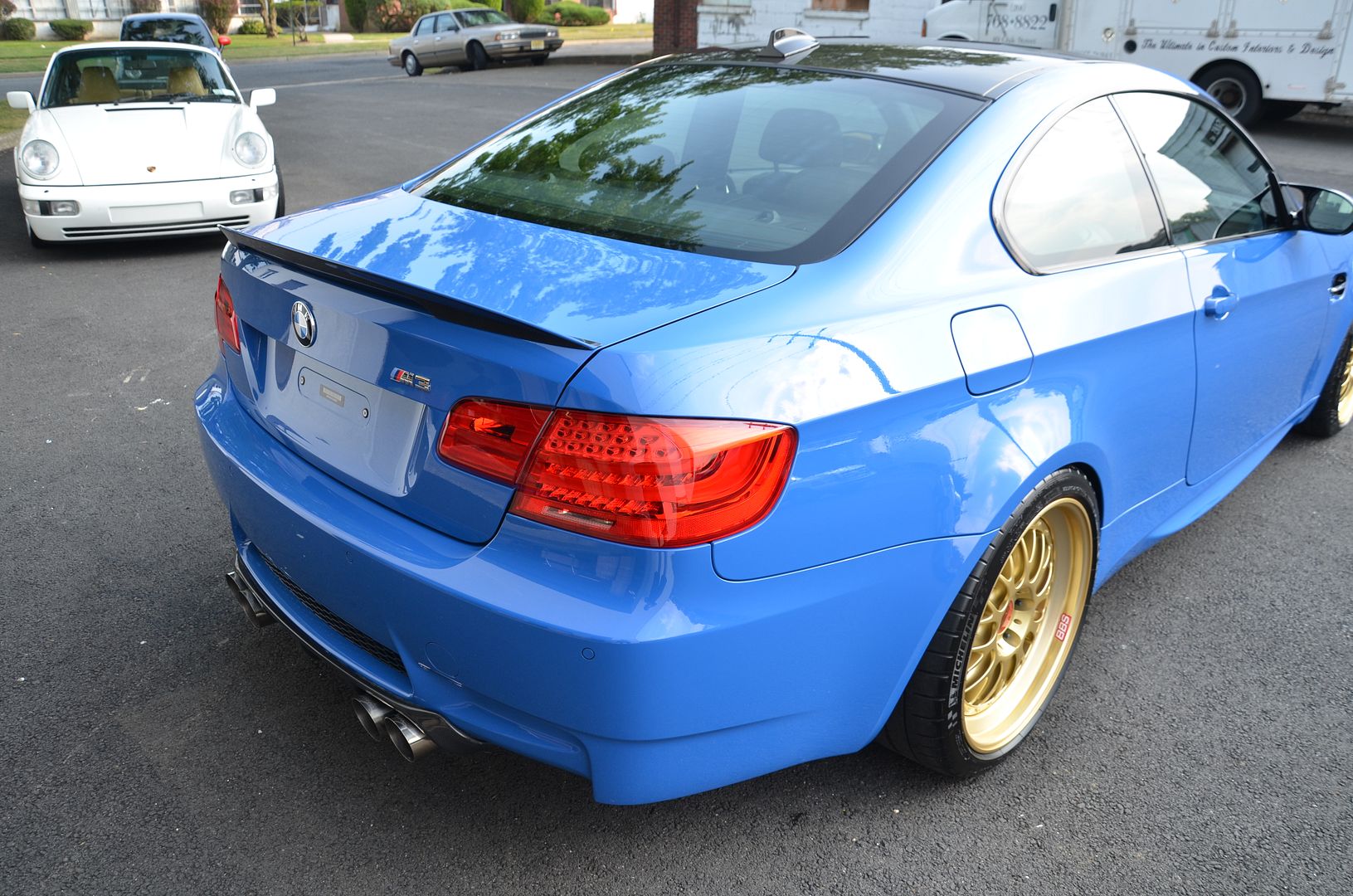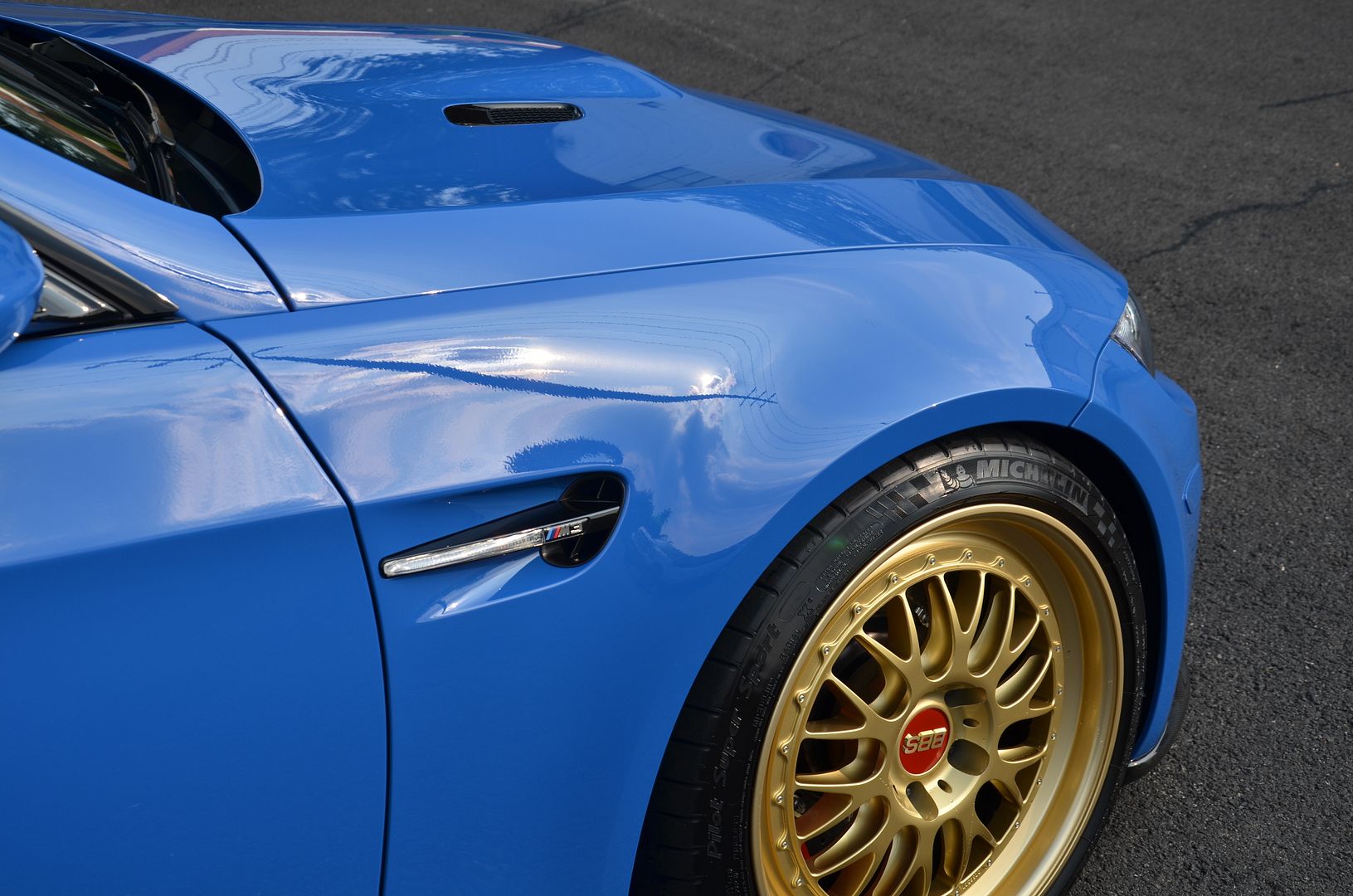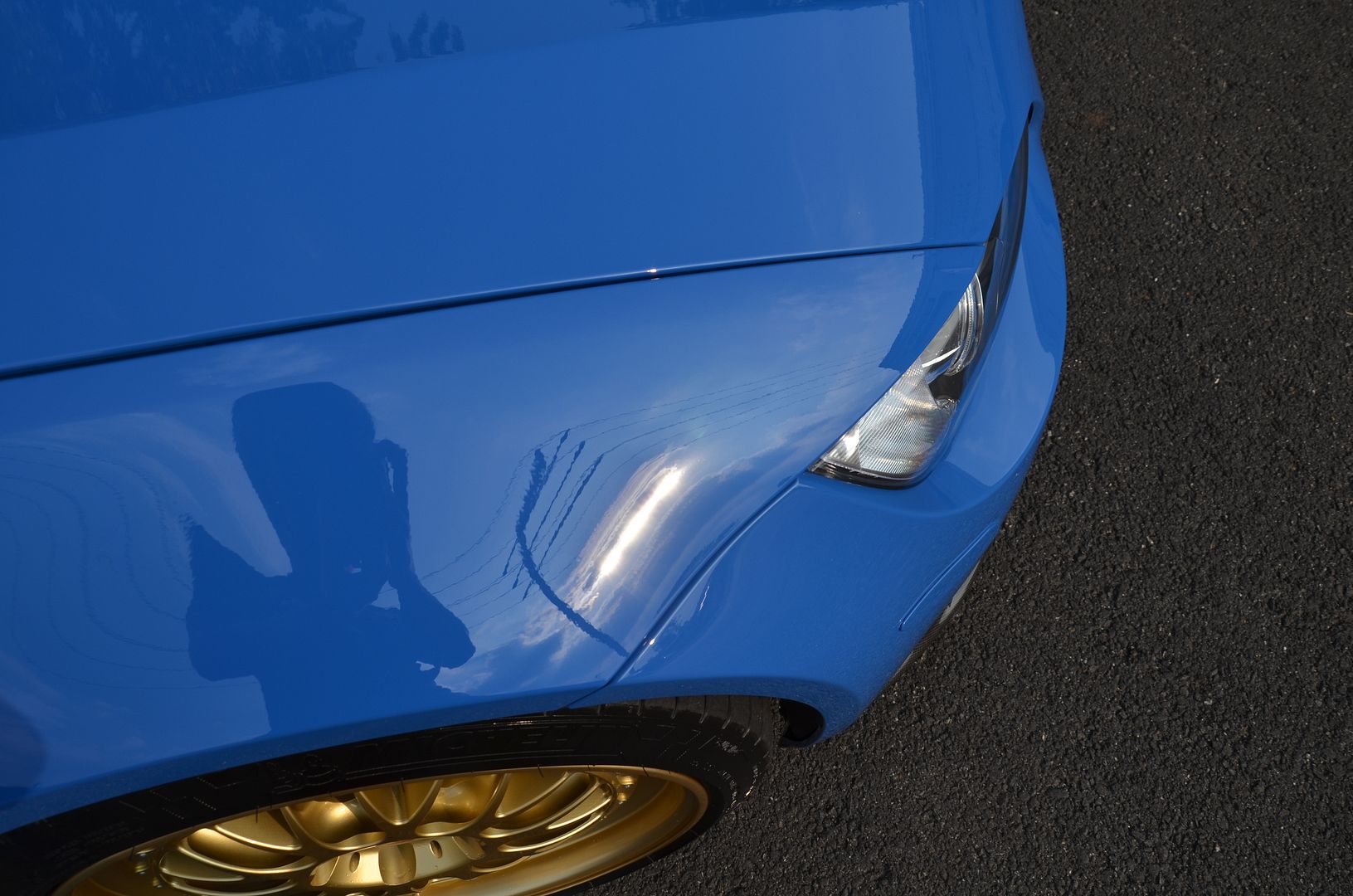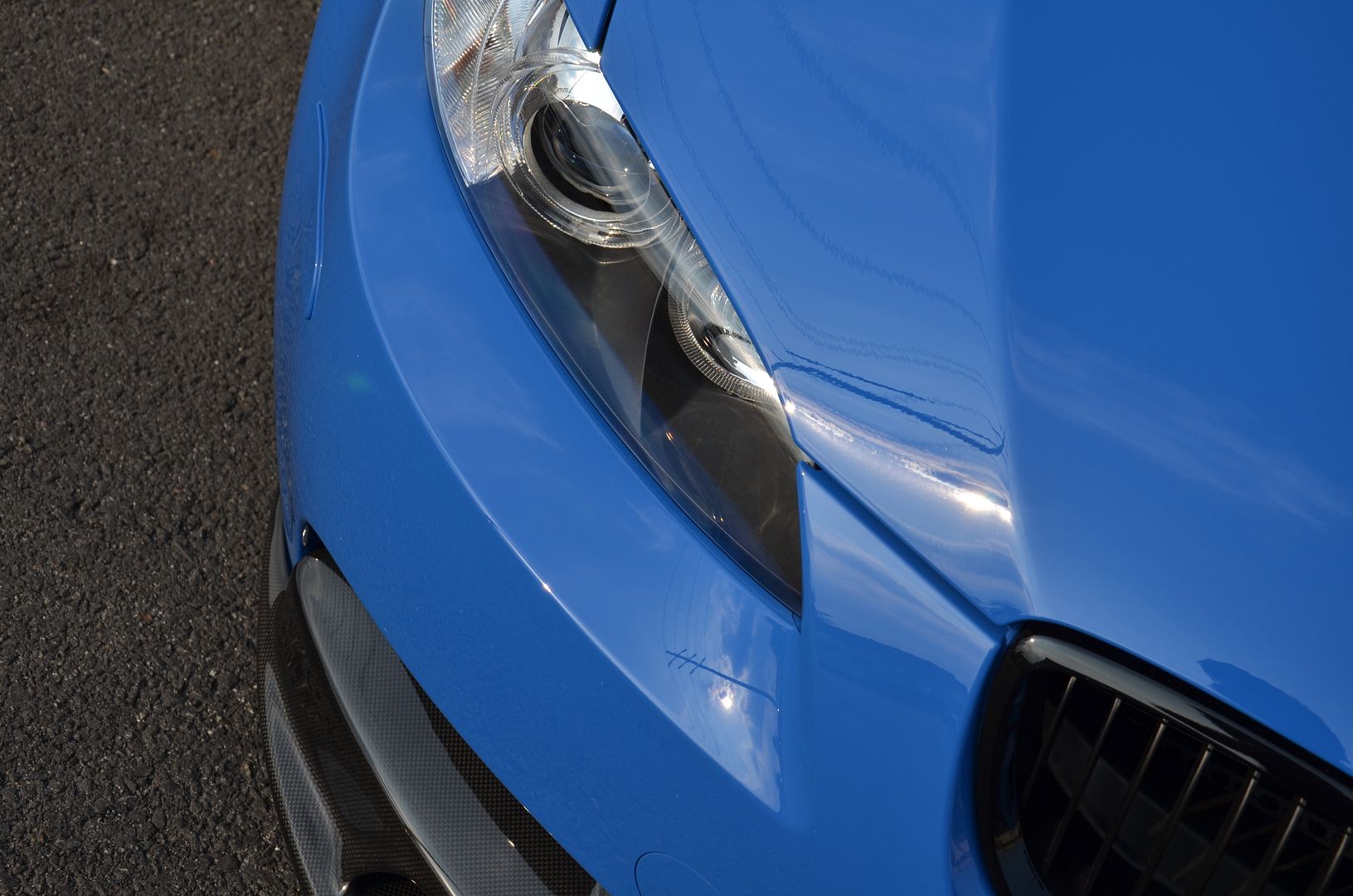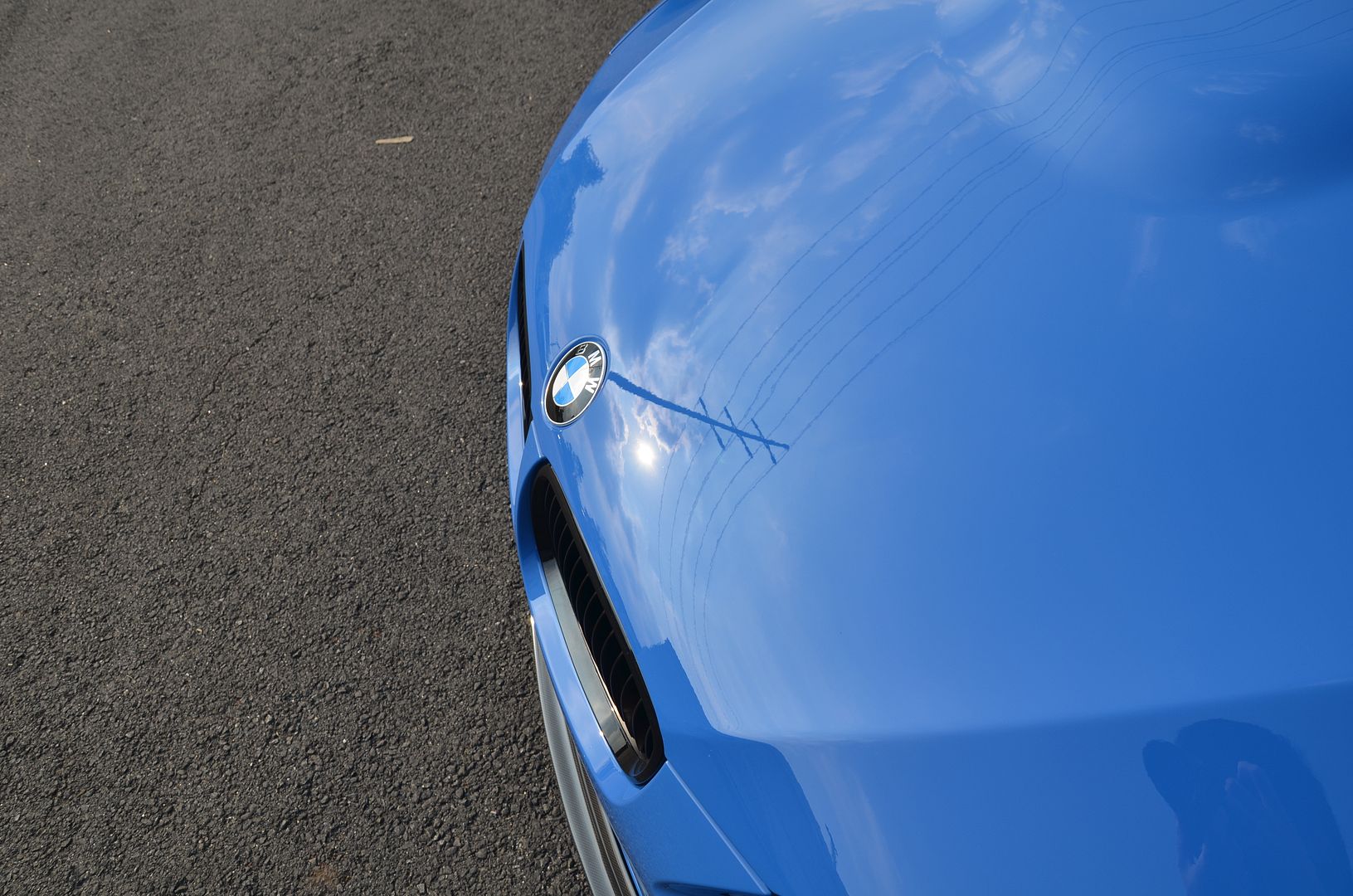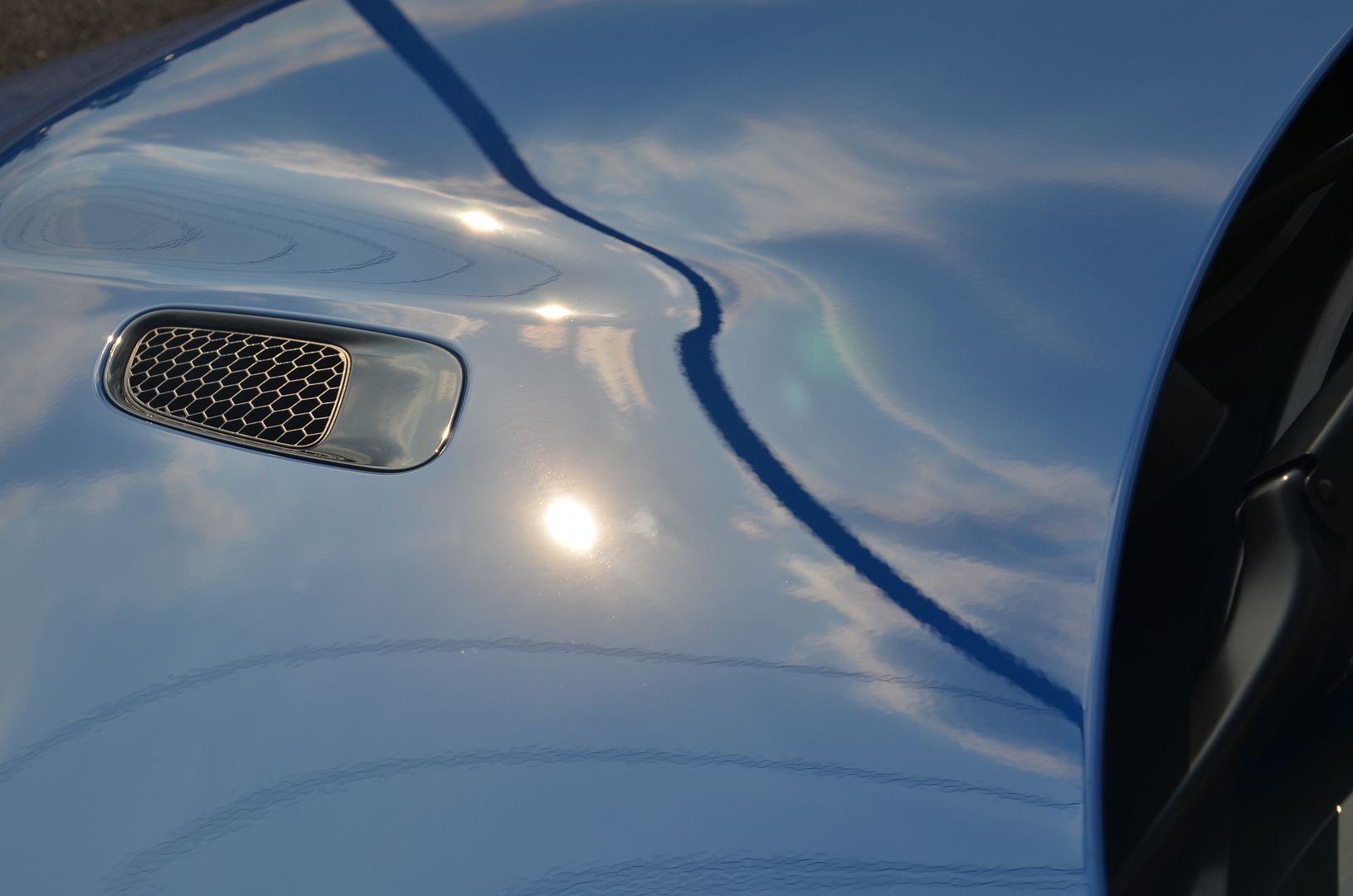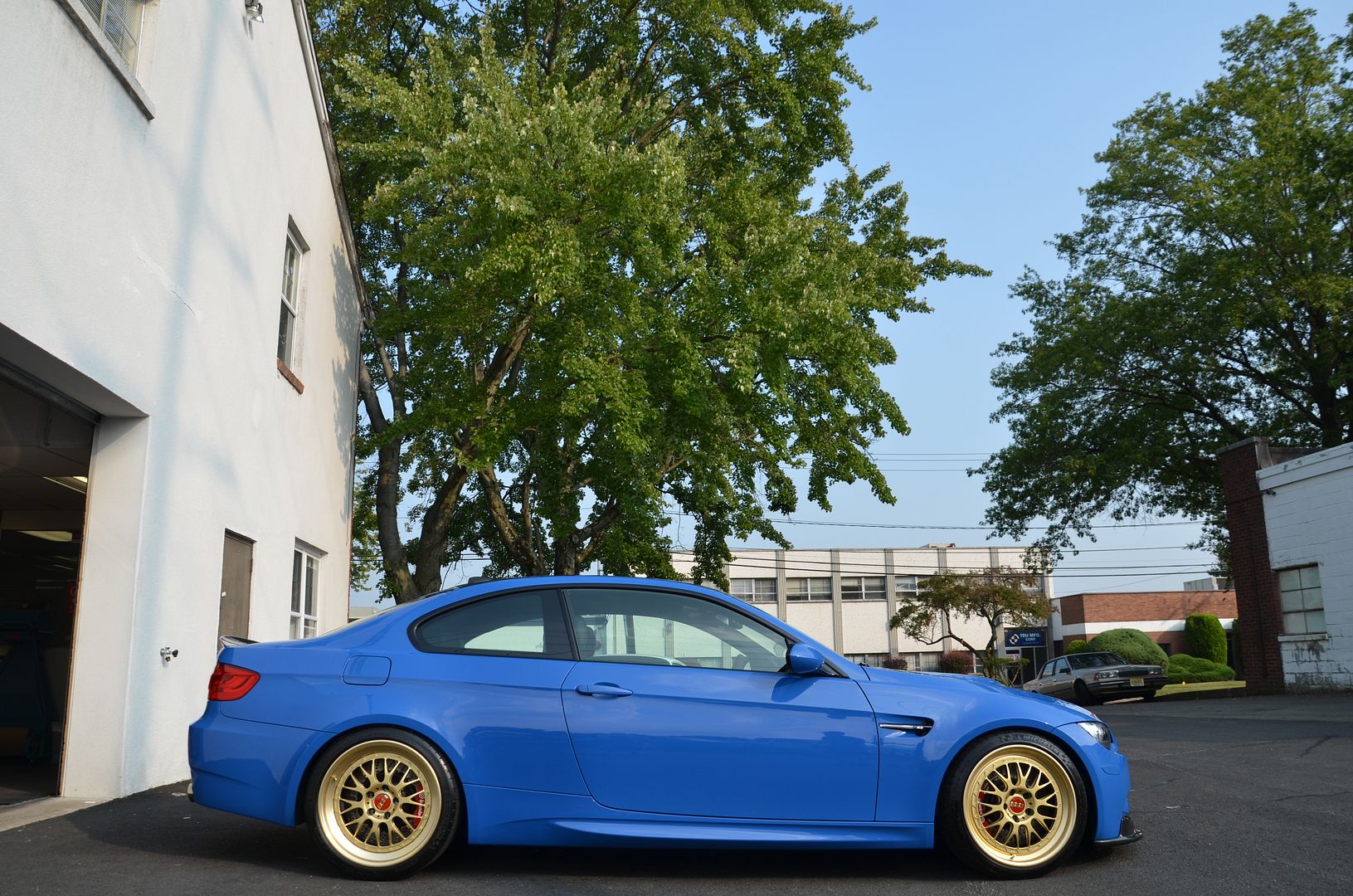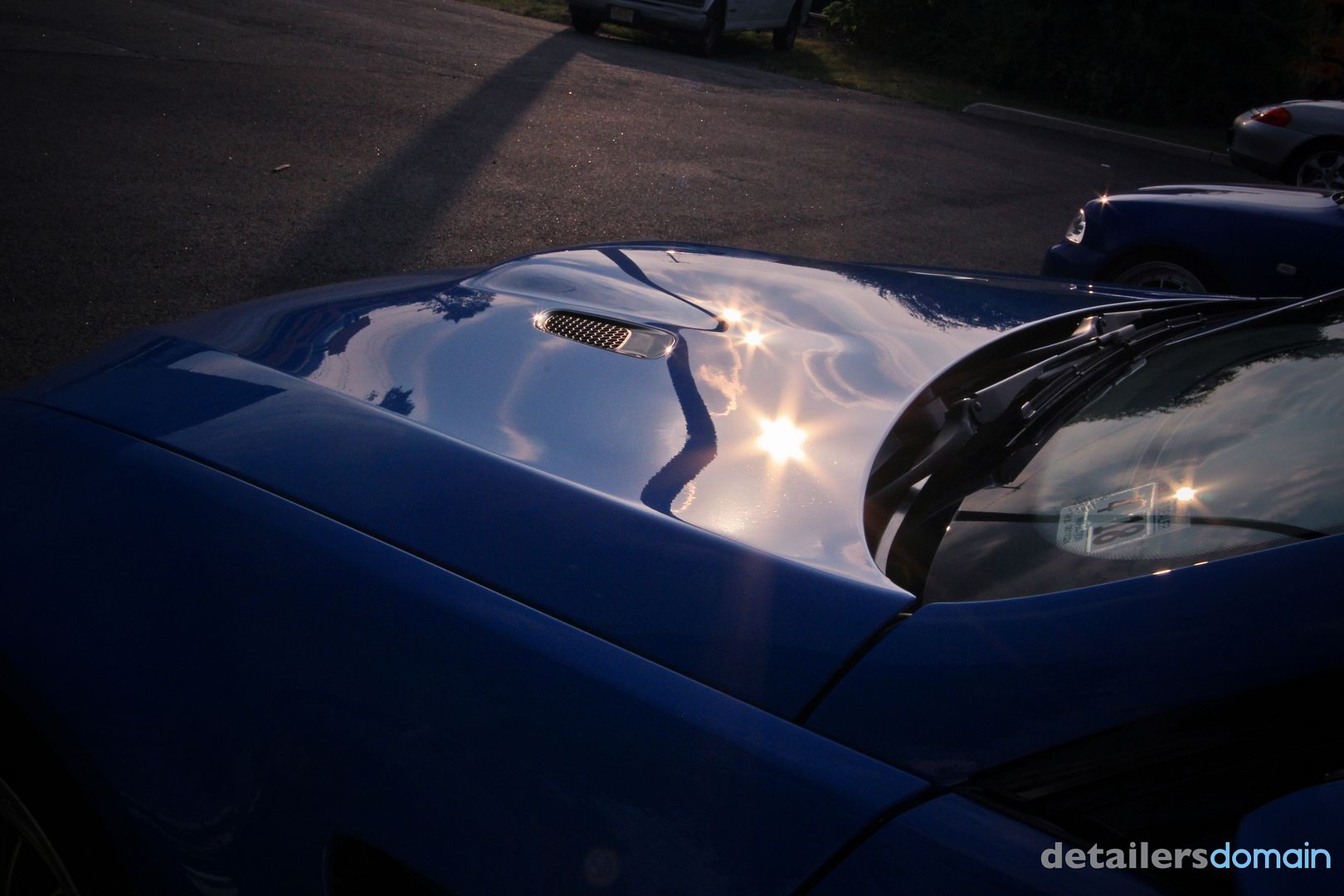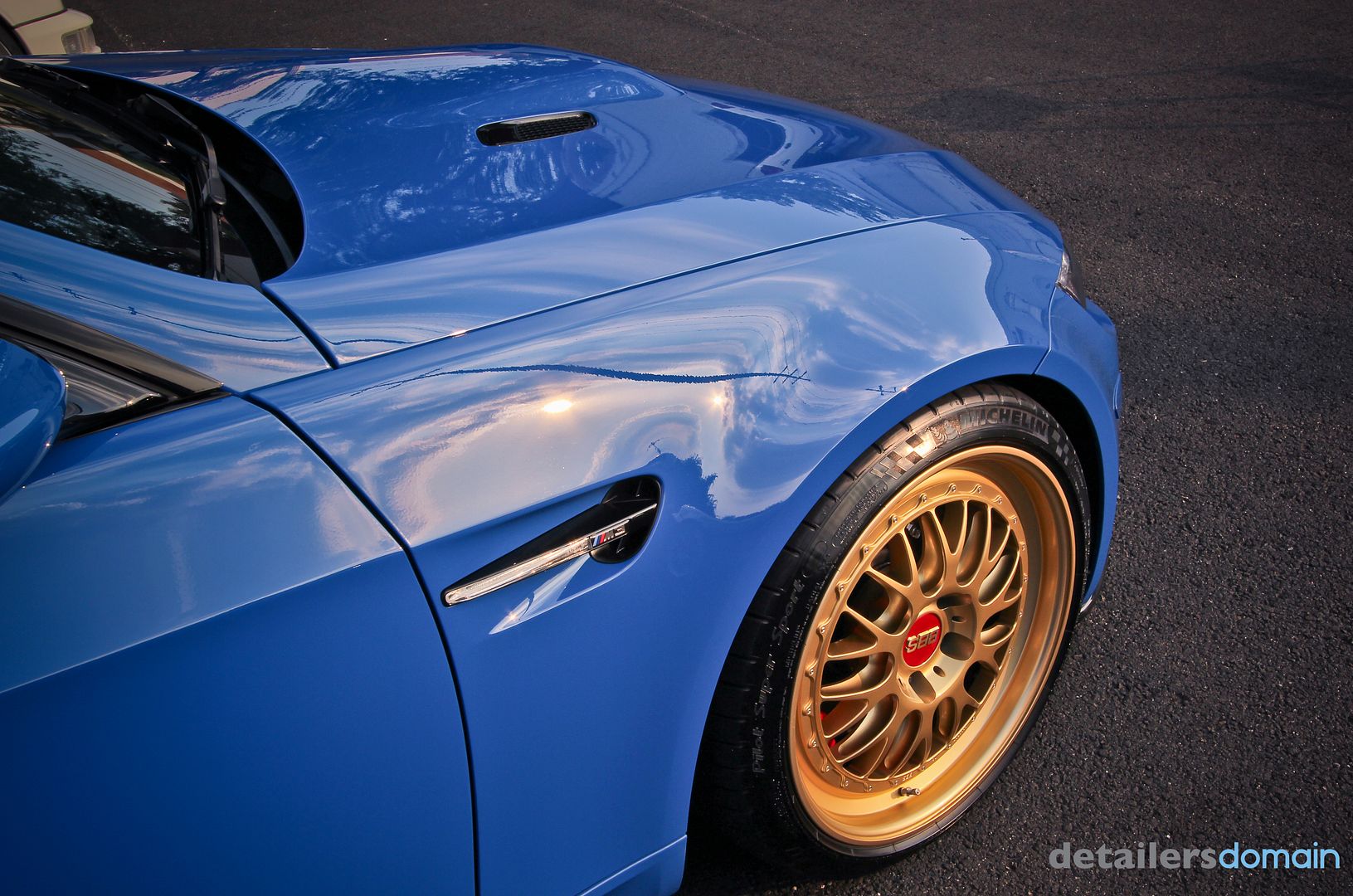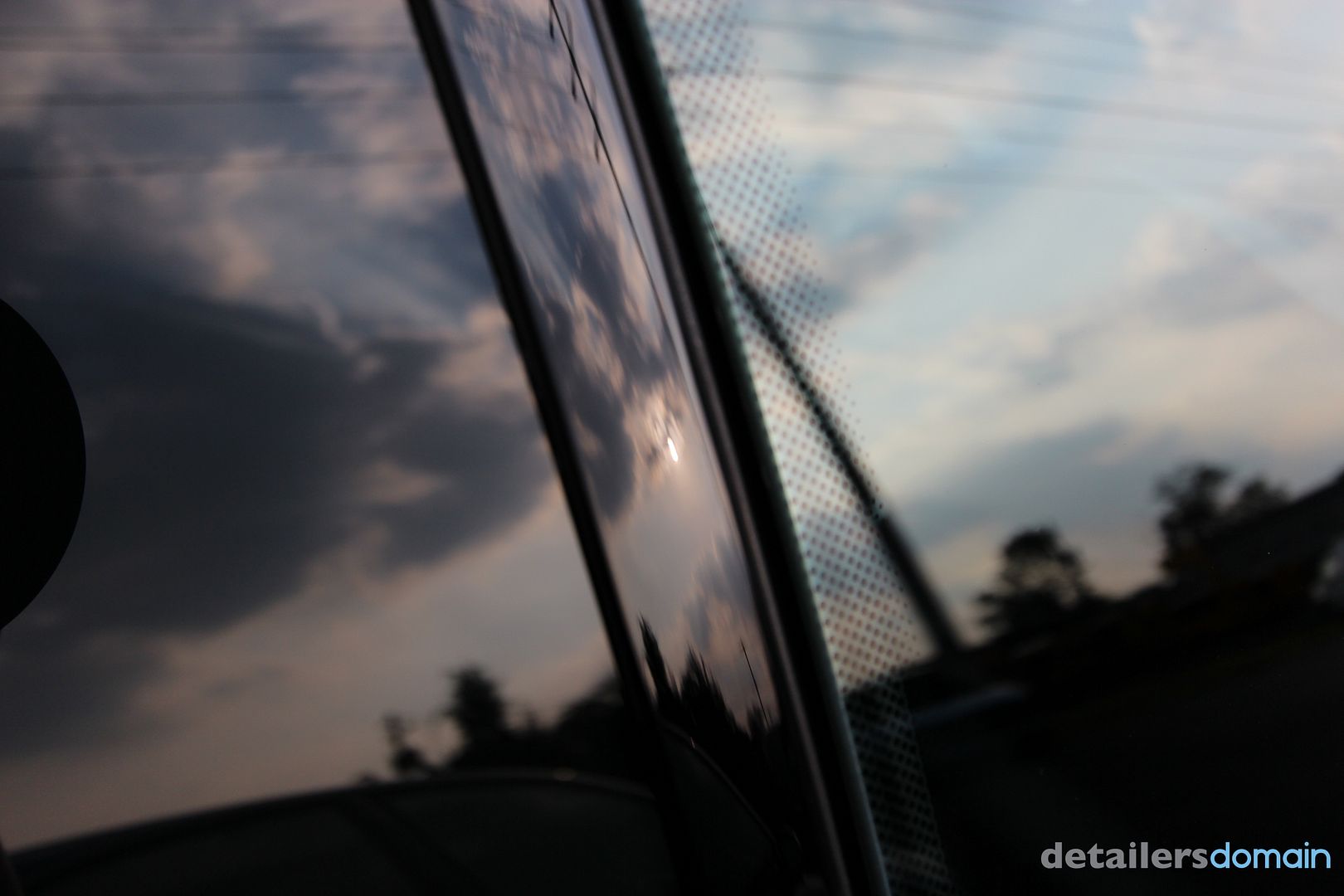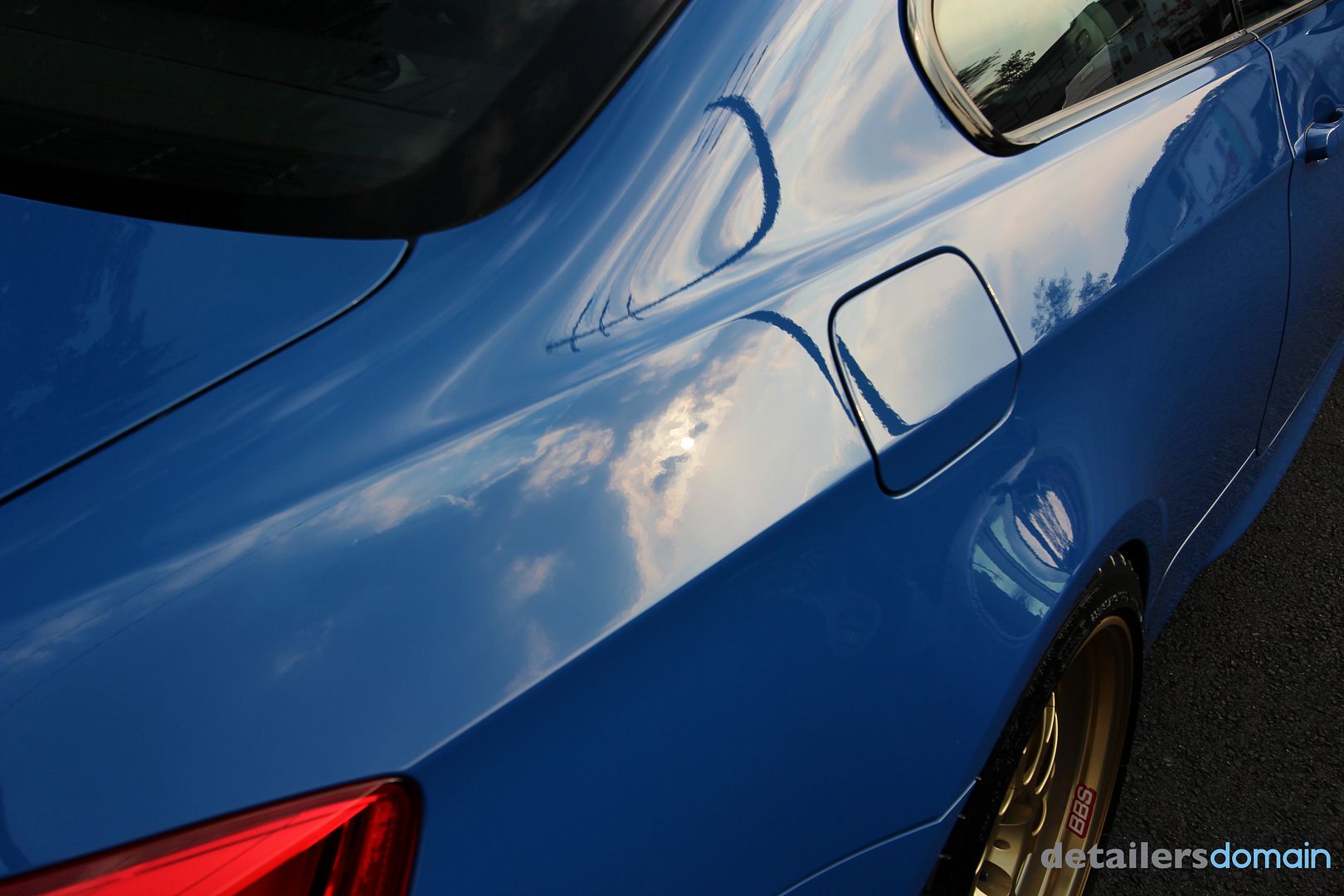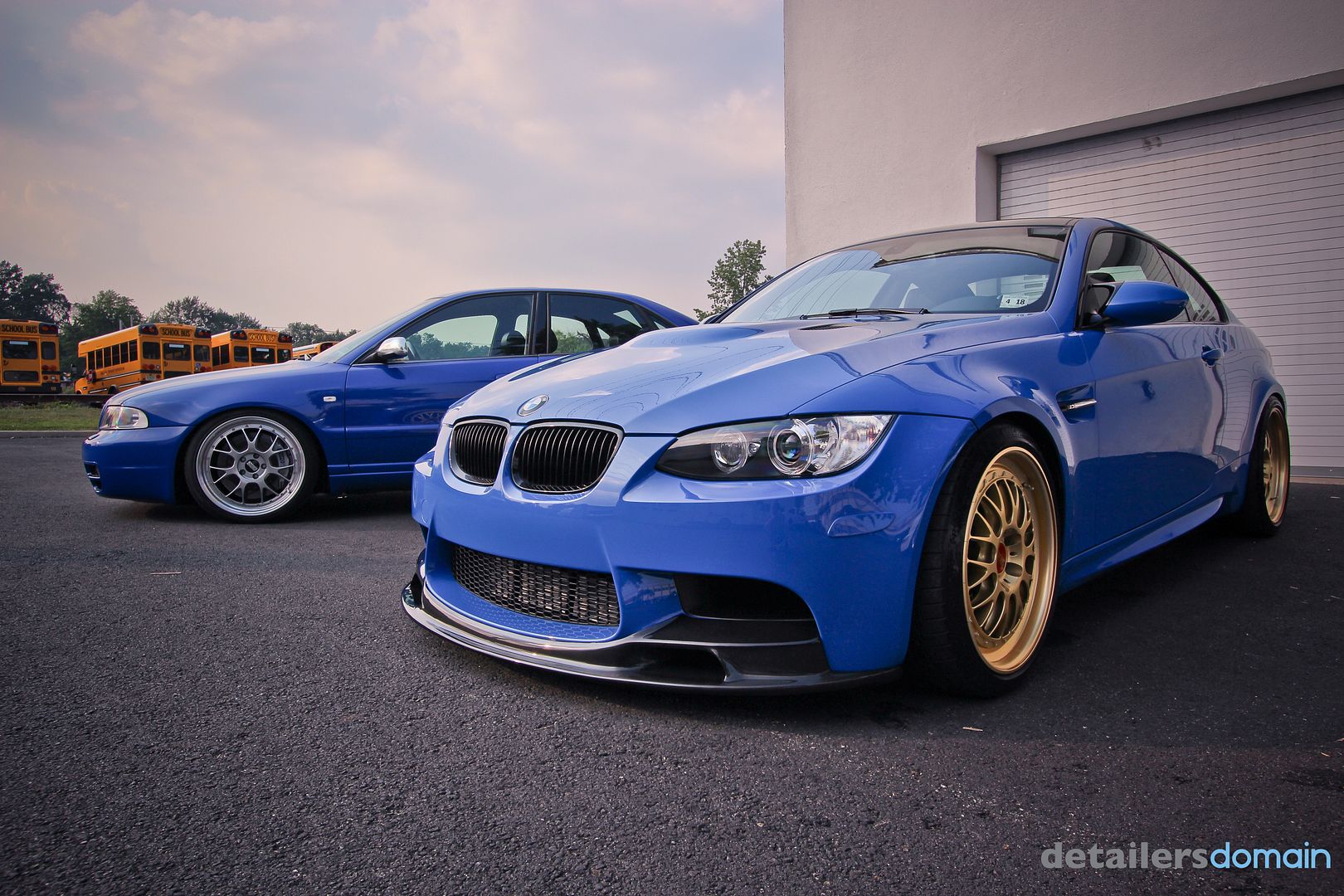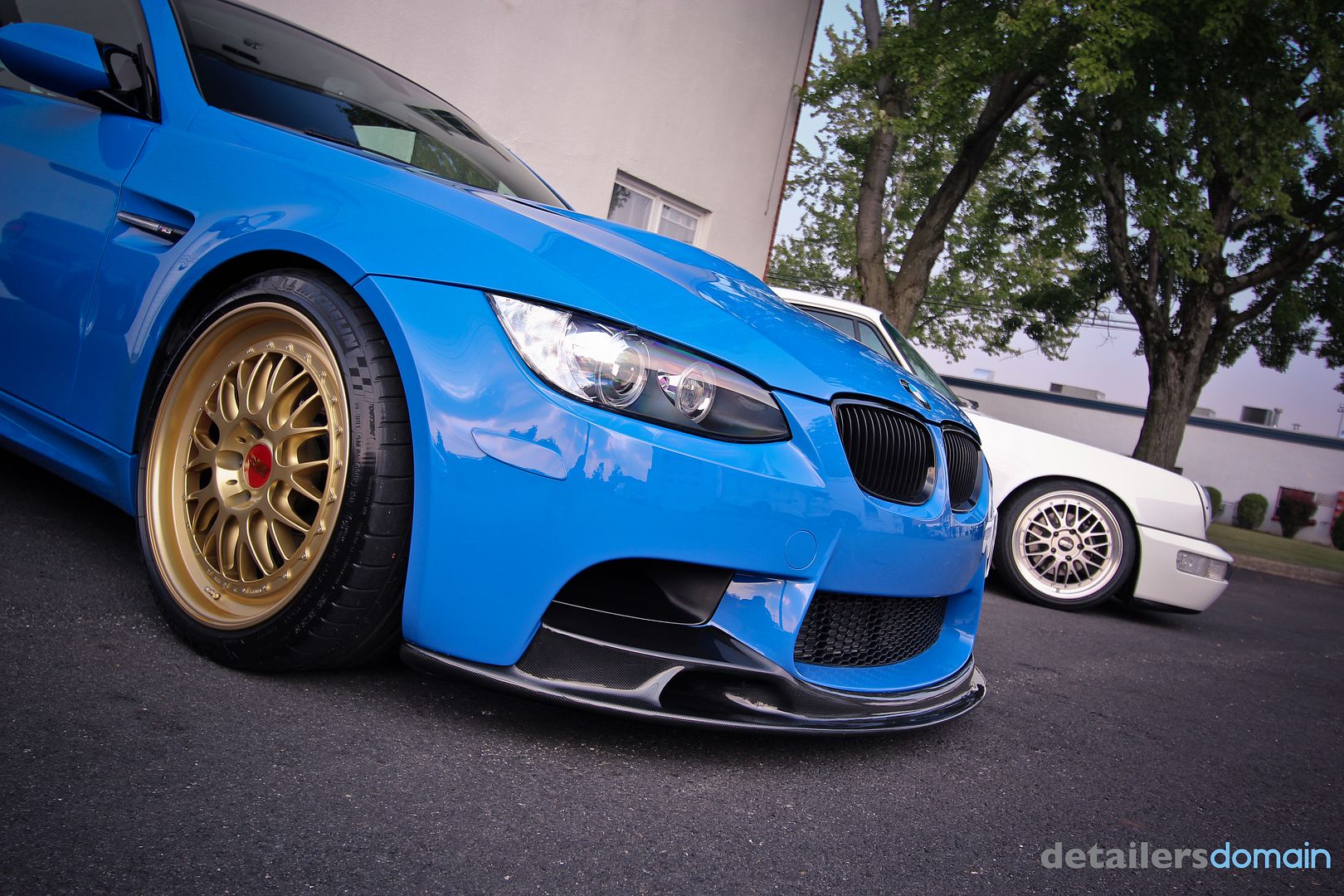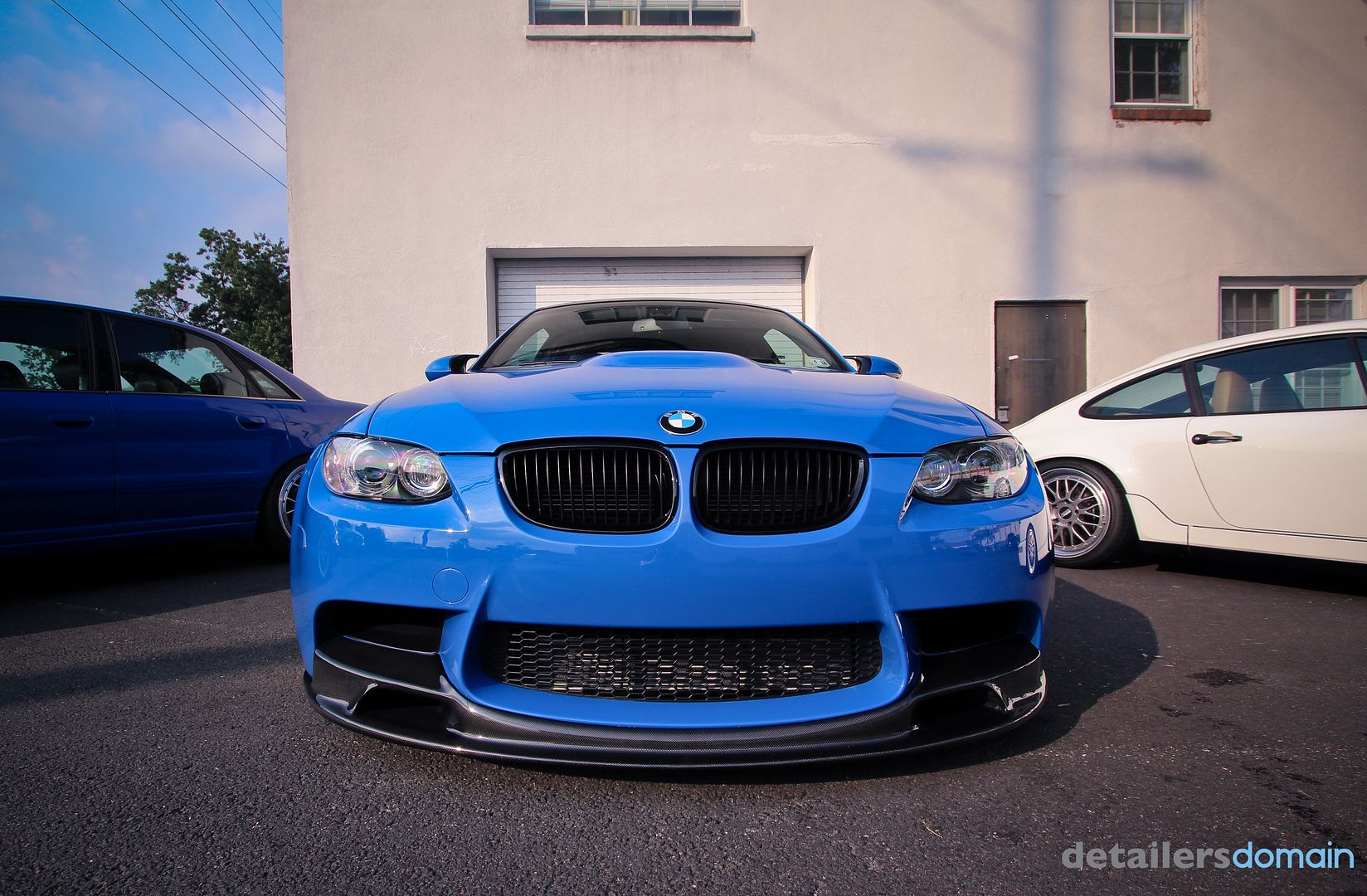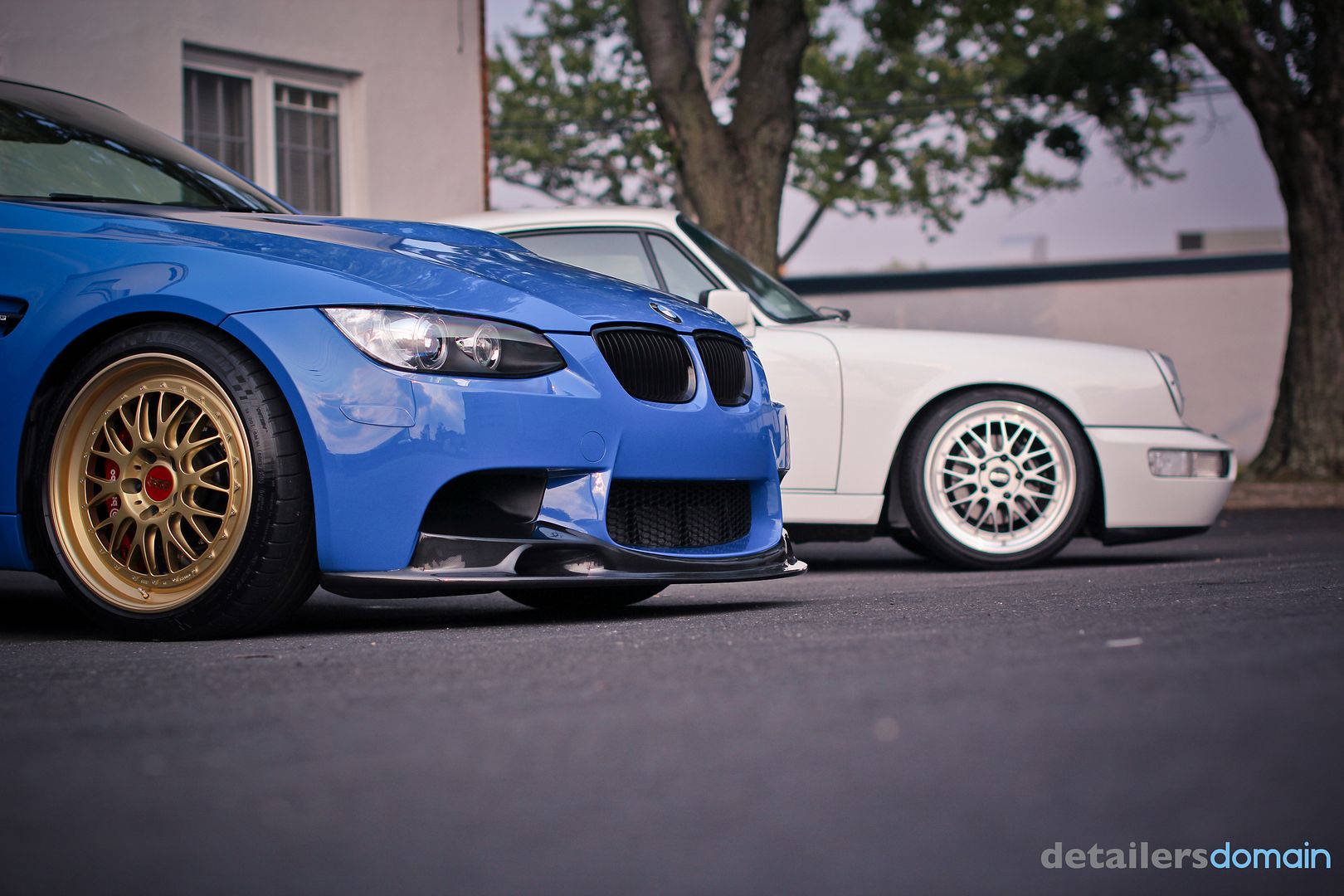 Hope you enjoyed this one.